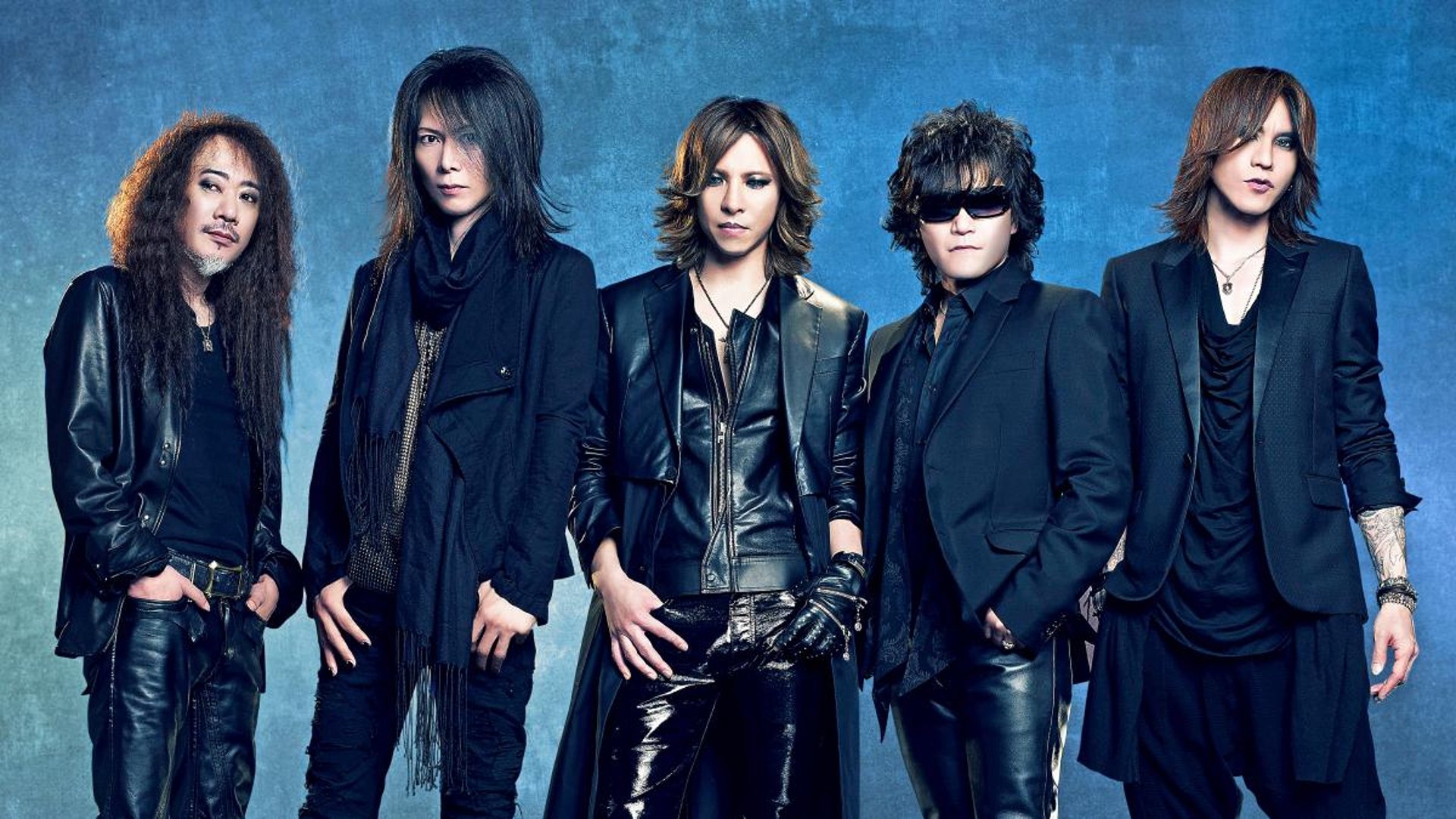 "If those guys were born in America or England, they might be the biggest band in the world" -Gene Simmons-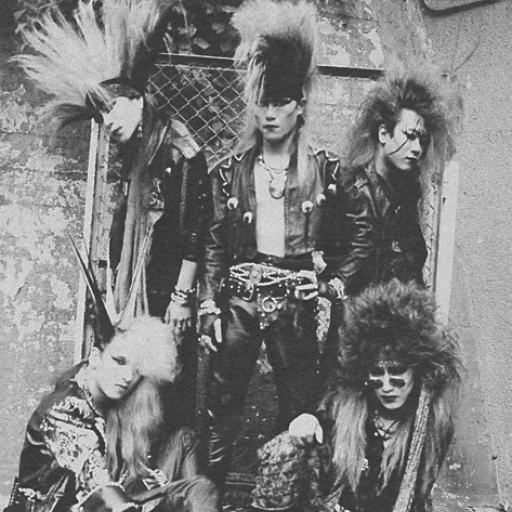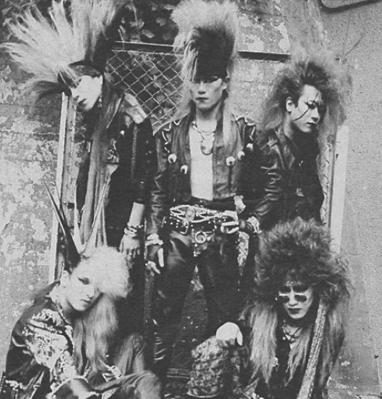 Not only is this band widely known as Asia's most successful rock band of all time, but it is also attributed with the creation of Visual Kei. You've Never Heard of Them, But They've Sold 30 Million Albums.

Visual Kei (ヴィジュアル系; Vijuaru Kei) is a Japanese music movement and subculture that has been popular since the 1980's. The artists wear makeup, have elaborate hairstyles and costumes, usually coupled with androgynous aesthetics.

The term "visual kei" is said to have originated from X JAPAN's slogan: "PSYCHEDELIC VIOLENCE CRIME OF VISUAL SHOCK".
I
If you are looking for something with the grandeur of queen and the sophistication of classic music and metal then look no farther!

The earliest X Japan video I could find was this one from 1984
At the age of only twelve the leader of the band Yoshiki Hayashi and the vocalist and co-founder of the band Toshimitsu Deyama decided to form a band. X Japan (then called X) was formed in 1982 by the drummer and composer Yoshiki (Hayashi). The members at the time were Toshi on vocals, Pata and hide on guitar, Taiji on bass and Yoshiki on drums and piano. Yoshiki founded his own record label EXTASY RECORDS in 1985 to ensure production of material for X. The band continued to produce, release, and play music until December of 1997 when they disbanded. But that's not where the story ends.

The rise and fall of the band's story is so emotional and outlandish that it's hard to believe. It's a story full of tragedy, fame, religious brainwashing, and incredible acts of charity.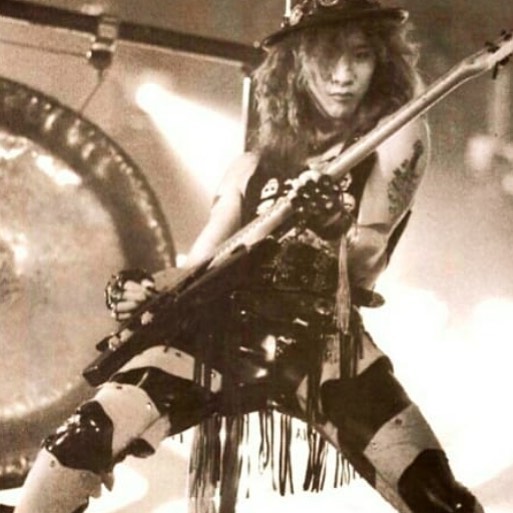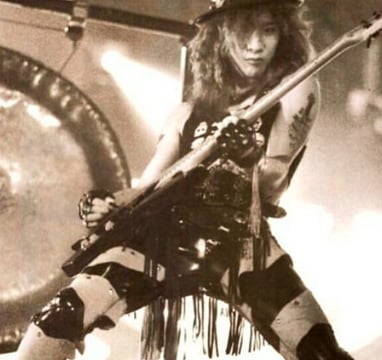 Unfortunately originating band member Yoshiki is no stranger of suicide. There are conflicting reports online as to weather he was 10 or 11 at the time his father committed suicide, but in 2011 he was to suffer yet again as someone close to him died as the result of an attempted suicide again.

Sawada was arrested on July 11 In Saipon after Taiji argued with his female manager, named KT, on Delta Airlines Flight 298 during the final approach from Japan to Saipan. He was ordered to appear in US federal district court on July 13, for a first trial, and a second trial was scheduled for the morning of July 15. On July 14, Taiji was found unconscious in his detention cell, appearing to have attempted suicide by hanging himself with a bed sheet. Taiji died on July 17 after his mother and fiancée made the decision to turn off his life support system.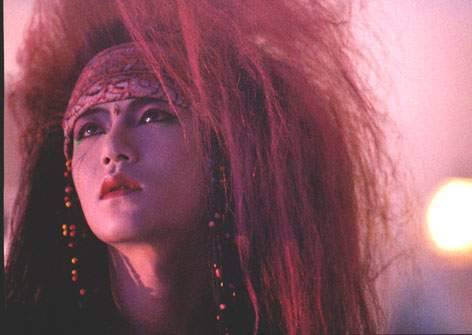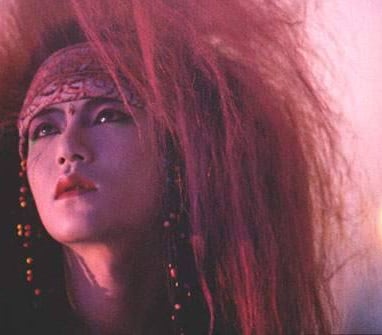 Tragedy struck again in 1998 when band member Hide 松本 秀人
committed suicide without warning in 1998 while at the height of his fame and recording his third studio album. To make the situation three teenage fans died in copycat suicides. At the wake on May 6, which 10,000 people attended, a 19-year-old girl slit her wrists after laying flowers at the temple. Approximately 50,000 people attended his funeral.
Metal Music With A Heart Of Gold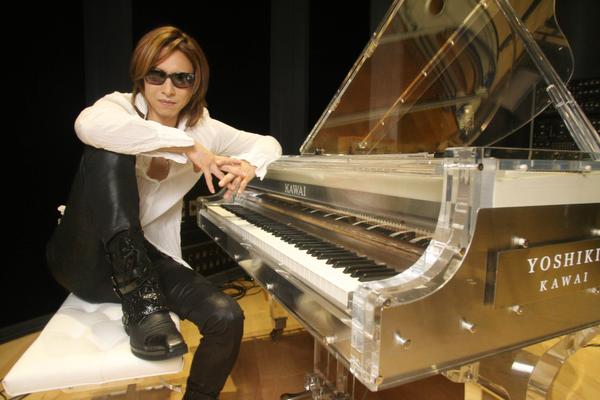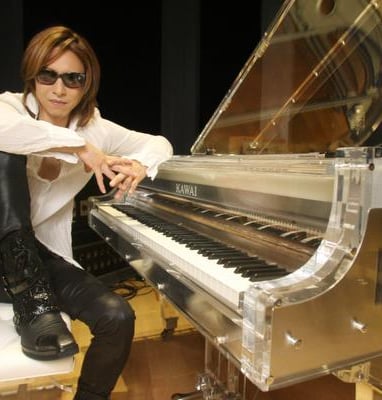 YOSHIKI has a foundation (YOSHIKI Foundation), that normally focuses on supporting children with bone marrow disease, but in 2011 all donations were temporarily diverted. It was reported that American rock star and artist Marilyn Manson and Marvel's beloved Stan Lee assisted X Japan band founder YOSHIKI with the fundraising effort aimed at helping the victims of the Great Eastern Japan Earthquake (Higashi Nihon Daishinsai 東北地方太平洋沖地震) disaster.

YOSHIKI was in a recording studio in Tokyo working on X JAPAN's first North American album when he felt the earthquake tremors. He was shocked by the sheer scale of the damage across Japan. He responded by announcing that he would auction off his custom "crystal" piano to raise funds for relief efforts.

Not so fun fact:
The Tokyo Electric Power Company (Tepco), which operates the Fukushima Daiichi plant, released the names of the two missing workers found on March 30th in the basement of the turbine building of reactor 4. One of them was named Yoshiki Terashima.
"Yoshiki is a musical idol" -Stan Lee-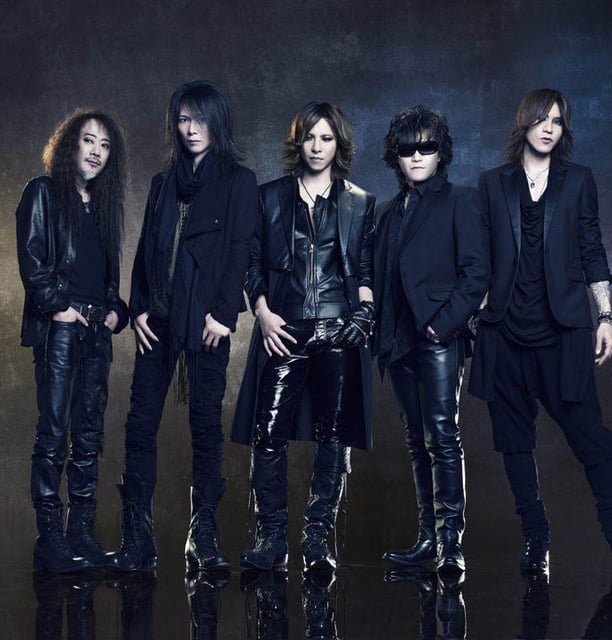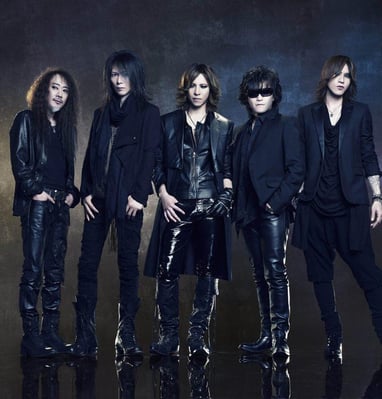 The surviving band members of the band Toshimitsu "Toshi" Deyama, Yoshiki Hayashi, Tomoaki "Pata" Ishizuka, and Hiroshi "Heath" Morie reunited in 2007 after ten years, and as far as this writer can tell, they are still around! The comeback came when Toshi, after 10 years had re-united with Yoshiki. Although a cult had convinced the singer that the band were satanic, there was a sudden change of heart. Watch the film We Are X!
Current Members:
TOSHI - Vocalist (1982-Present)
PATA - Guitarist (1987-Present)
SUGIZO – Guitarist & Violinist (2009-Present)
HEATH – Bassist (1992-Present)
YOSHIKI – Drummer & Pianist (1982-Present)

Former Members:
TERRY - Guitarist (1982-1985)
TOMO - Guitarist (1984-1985)
ATSUSHI - Bassist (1984-1985)
EDDIE - Guitarist (1985)
HALLY - Guitarist (1985)
ZEN - Guitarist (1985-1986)
JUN - Guitarist (1985-1986)
HIKARU - Bassist (1985-1986)
SATORU - Guitarist (1986)
ISAO - Guitarist (1987)
TAIJI - Guitarist (1986-1992; Deceased)
hide - Guitarist (1987-1997; Deceased)