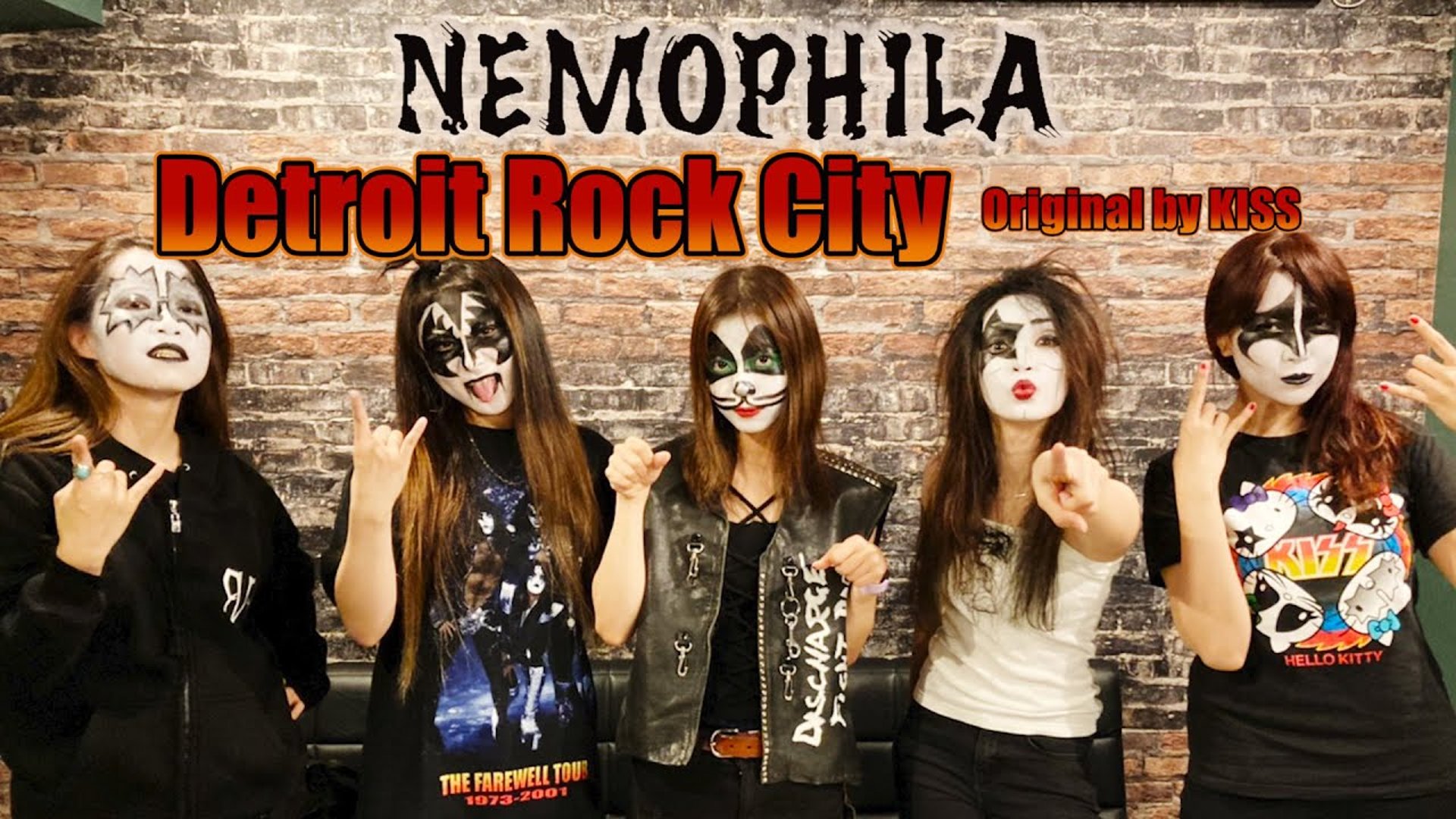 Nemophila
Nemophila is a Japanese rock band that has been taking the world by storm with its unique blend of power metal and metal core. The band formed in 2019; since then, they have released two studio albums and one EP.
Nemophila's music is characterized by its catchy hooks, heavy guitar riffs, and powerful vocal performances. The band is known for its high-energy, dynamic stage presence in live shows. Nemophila has been gaining a loyal following of fans worldwide, and there is no doubt that they are one of the most exciting new bands to watch out for. If you're looking for something fresh and exciting in the metal world, then be sure to check out Nemophila!
NEMOPHILA TOUR 2023-Seize the Fate, on Blu-ray!
Experience the epic NEMOPHILA TOUR 2023 "Seize the Fate" like never before with stunning Blu-ray quality. PRE-ORDER your copy today and rock out at home! 🤘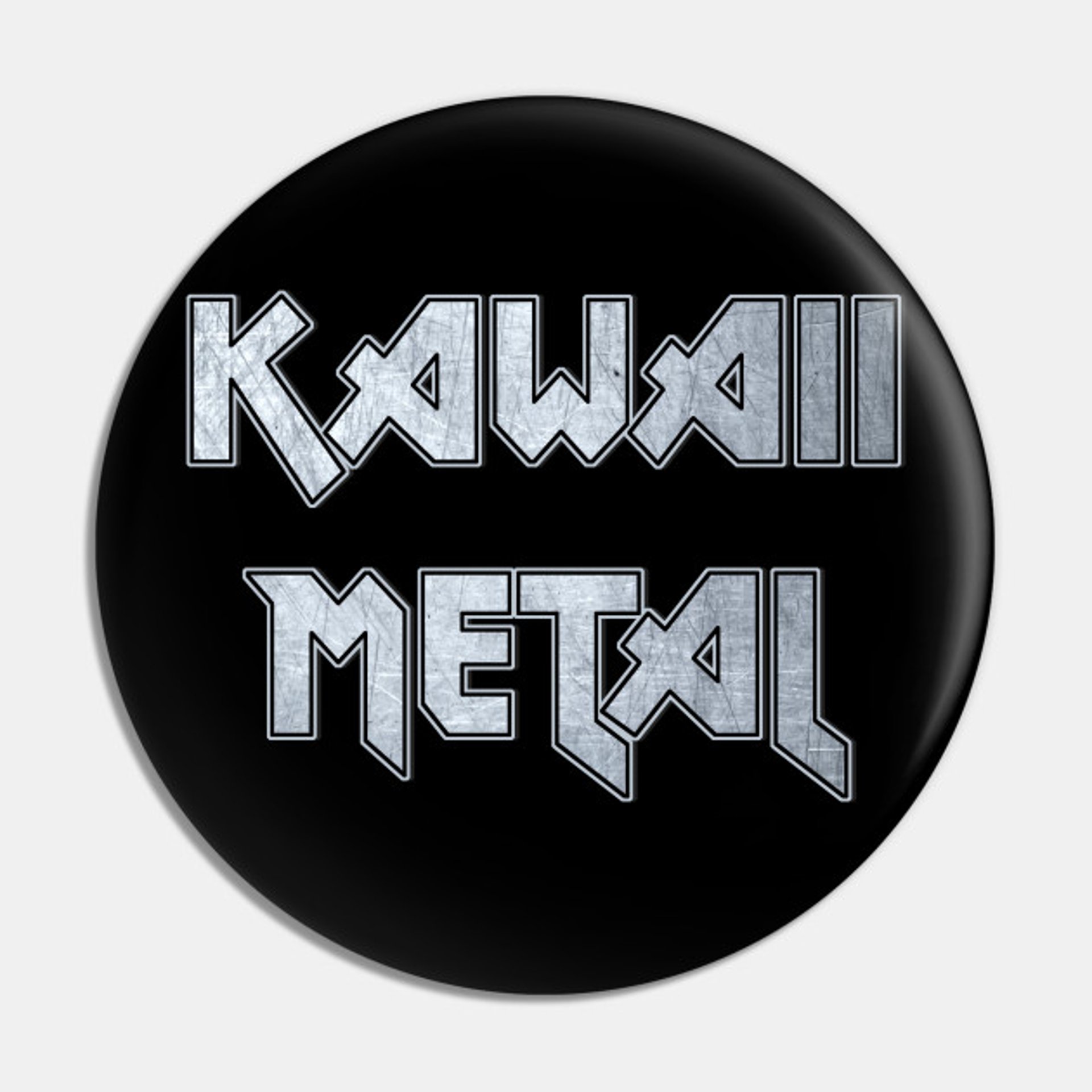 Nemophila formed in Tokyo. The group consists of vocalist Mayu, guitarists Saki & Hazuki,andl bassist Haraguchi. Drummer Tamu Murata joined them later on.
They have independently released three singles since 2020 that garnered international attention through YouTube videos uploaded.
Like many others, I think this is about where I started to notice the band showing up on my YouTube feed. Of course, I was immediately a fan of theirs, since they were covering my favorite band, Iron Maiden!
It didn't take long to figure out Skai, the Mary's blood guitarist was here, the shredder on the killer guitars Being familiar with one of the members further. Enamored me with the band.

During COVID, when I first began watching videos by Nemophila, most of them were cover songs. I quickly noticed the difference between them and other videos. They were having fun playing songs they liked, Mostly classic rock and metal that everyone knows since it's been around for decades!
In some of their really special videos, their friends came along and helped them! Show-Ya, LOUDNESS, X-Japan, Legends in rock music!
While they were just friends, getting together to have fun making music, my impression is, their associations legitimized them as a supergroup!
Now, with the release of their latest music video of an original song, seize the Fate. They continue to demonstrate that they can play harder and faster every time!
With their performance at the Whiskey a go-go in the recent past, and fresh on the heels of the Aftershock festival, where they performed with other bands. Such as KISS, a successful U.S. tour is what I hope is on the horizon for this band!
I love everything they do, and I really look forward to seeing them live!