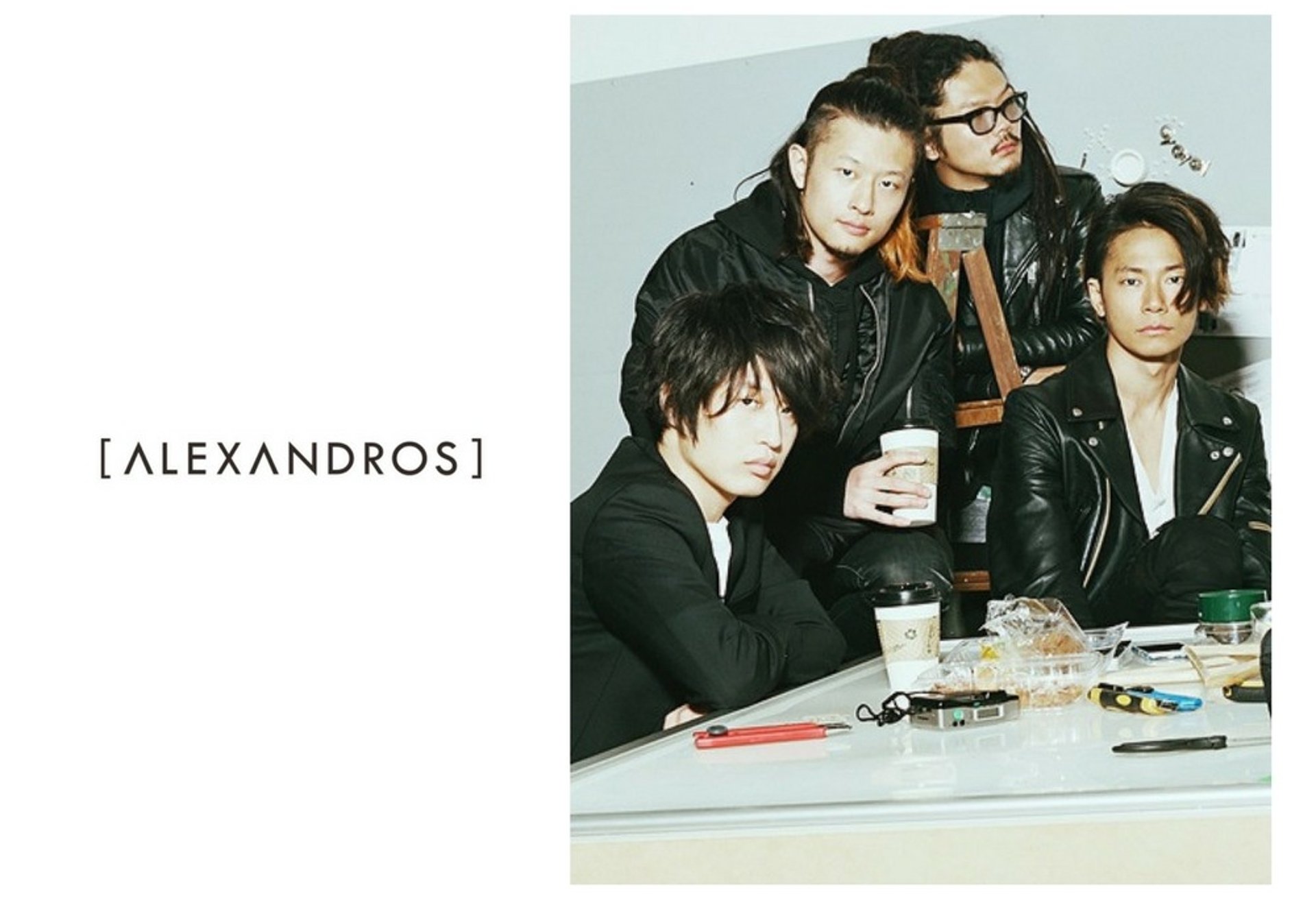 Alexandros, formely known as [Champagne], is one of the
most exciting and innovative rock bands to come out of Japan in recent years. Formed in 2007, the band quickly made a
name for themselves with their unique blend of rock,
electronic, and punk influences, and their powerful live performances.
The band's early music was heavily influenced by punk and alternative rock, with their debut album "Where's My Potato?" released in 2010, which showcased their raw and energetic sound. The album was well received by critics and helped the band to establish a dedicated fanbase.
As a music journalist constantly on the hunt for the next big thing, I stumbled upon a new (to me) band that left me floored.
Despite their undeniable talent and massive success, they had flown under my radar until now. But now, it's my pleasure to shine a spotlight on this incredible group and delve into their impressive accomplishments. Trust me when I say, they're a force to be reckoned with and a name you'll want to remember."
風になって- Become the Wind (MV)
In 2011, the band released their second album "I Wanna Go To Hawaii" which marked a change in their sound, incorporating more electronic elements and a more polished production. The album was a commercial success and produced hit singles such as "You're So Sweet & I Love You" and "Revolution, My Friend". This album helped the band to reach a wider audience and solidified their position as one of the most promising bands in the Japanese rock scene.
"Best concert I ever saw!"
One of the most notable characteristics of Alexandros' music is their ability to blend different genres and influences to create a unique sound. The band's music is heavily influenced by punk, alternative rock, and electronic music, which gives their sound a distinctive edge. The band's vocalist, Kawakami Yoohei(川上 洋平), has a powerful and emotive voice, as well as excellent diction, with a satirical, native accent when speaking English. This adds an extra level of intensity to their songs.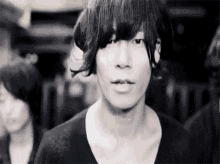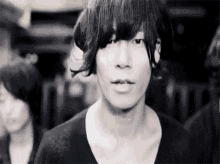 Alexandros' live performances are known for their energy and intensity, with the band delivering powerful and engaging performances that leave audiences wanting more. The band's use of elaborate lighting and projections, combined with their raw and energetic stage presence, creates an immersive and unforgettable live experience.
[Alexandros] - Aleatoric (Live)
VIP PARTY 2018 at ZOZO MARINE STADIUM (Live)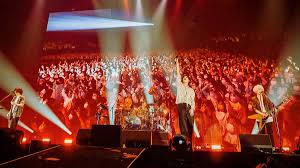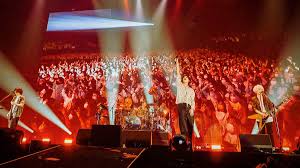 In 2016, the band released the album " Exist! ", which was a critical and commercial success. The album produced hit singles such as "Aoyama" and " moon song ムーンソング" and it helped the band to reach a wider audience.
In 2020, Alexandros released the studio album " Bedroom Joule" which followed a 2018 release,"Sleepless in Brooklyn", with a more electronic-influenced sound and more mature lyrics, on several of the tracks.
Alexandros is a band that has made a significant impact in the Japanese rock scene, their powerful and engaging live performances have solidified their position as one of the most exciting and innovative bands in Japan. With a dedicated fanbase and a strong discography, Alexandros is a band that is well worth checking out for fans of Rock, and alternative music.
Please like and subscribe to their links for their latest tour and album information.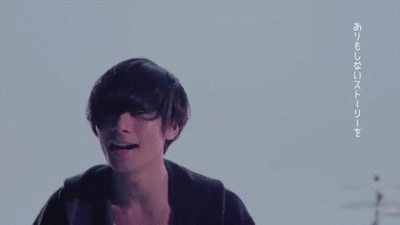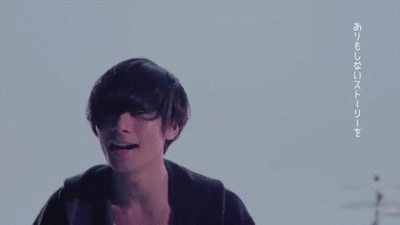 Members list and Discography
Studio Albums
[2010.01.20] Where's My Potato?
[2011.02.09] I Wanna Go To Hawaii
[2012.04.04] Schwarzenegger
[2013.06.26] Me No Do Karate
[2016.11.09] Exist!
[2018.11.21] Sleepless in Brooklyn
[2020.06.21] Bedroom Joule
Compilation Albums
[2021.03.17] Where's My History?
EPs
[2010.07.07] City
[2013.12.25] Run Away / Oblivion
[2014.06.18] Adventure / Droshky
![2018.07.18] Mosquito Bite
Singles
[2010.11.24] You're So Sweet & I Love You
[2011.07.20] Ie (言え)
[2011.12.14] spy[2013.01.23] Starrrrrrr / Namidaga Koboresou
[2013.04.03] Forever Young
[2015.03.18] Wataridori / Dracula La (ワタリドリ/ Dracula La)
[2015.12.02] Girl A
[2016.02.17] I Want U to Love Me
[2016.04.20] New Wall / I Want U to Love Me
[2016.08.23] Swan
[2017.11.29] Ashita, Mata (明日、また)
[2018.05.23] KABUTO
[2019.05.13] Pray
[2019.07.05] Tsukiiro Horizon (月色ホライズン)[2019.08.01] Tsukiiro Horizon (Chill Out Version) (月色ホライズン (Chill Out Version))
[2020.01.13] Philosophy (Juhachi Fes Mix) (Philosophy (18祭Mix))
[2020.05.29] Run Away (Bedroom Version)[2020.06.12] Starrrrrrr (Bedroom Version)[2020.11.11] Beast
[2021.05.05] Senkou (閃光)
[2022.02.16] Rock The World / Hibi, Oriori (Rock The World/日々、織々)Externa
Current Members
Kawakami Yōhei (川上 洋平) - Vocals, Guitar (Original Member)
Shirai Masaki (白井 眞輝) - Guitar (Original Member)
Isobe Hiroyuki (磯部 寛之) - Bass (Original Member)
Riad Ib (リアド偉武) - Drums (Joined 2021)

Former Members
Ishikawa Hiroki (石川 博基) - Drums (Original Member; Left 2010)
Shōmura Satoyasu (庄村 聡泰) - Drums (Joined 2010; Left 2021)