Miyavi, also known as "The Samurai Guitarist," is a Japanese musician who has gained worldwide recognition for his unique style of playing the guitar. Born Takamasa Ishihara on September 14, 1981, in Konohana-ku, Osaka, Japan, Miyavi began playing the guitar at a young age and was inspired by a variety of music genres, including rock, punk, and metal.
Miyavi began his music career in 1999 as a guitarist for the visual kei band, Dué le quartz. The band released three albums and disbanded in 2002. Miyavi then embarked on a solo career, and his first solo album, "Gagaku," was released in 2002.
Miyavi,
"The Samurai Guitarist,"
ONE OF THE LAST ROCKSTARS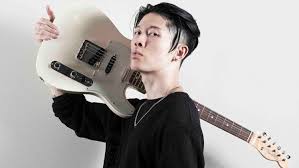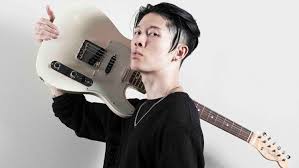 Miyavi's music is characterized by his percussive playing style, in which he taps and slaps the guitar strings, creating a unique sound that has become his trademark. He also incorporates elements of hip-hop, electronic, and traditional Japanese music into his songs.
Miyavi has released over 20 albums and has collaborated with a variety of artists, including former One Direction member Zayn Malik and Japanese-American singer Hikaru Utada. He has also acted in several films, including the Academy Award-nominated film, "Unbroken."
Miyavi has toured extensively throughout Asia, Europe and North America. In 2019, he celebrated his 20th anniversary in music with a tour that included stops in Japan, North America and Europe.
In addition to his music career, Miyavi is also known for his philanthropic work. He has been appointed as a UNHCR Goodwill Ambassador since 2017, and has worked to raise awareness about the refugee crisis around the world.
Miyavi has gained a large following in Japan and around the world, and his unique style of playing the guitar has inspired many musicians. He has also been recognized for his fashion sense, which often incorporates traditional Japanese clothing and accessories.
Strike It Out (Music Video)
In conclusion, Miyavi is a talented musician and performer who has made a significant impact on the music industry in Japan and around the world. His innovative style of playing the guitar and his willingness to experiment with different genres of music have made him a unique and influential artist.