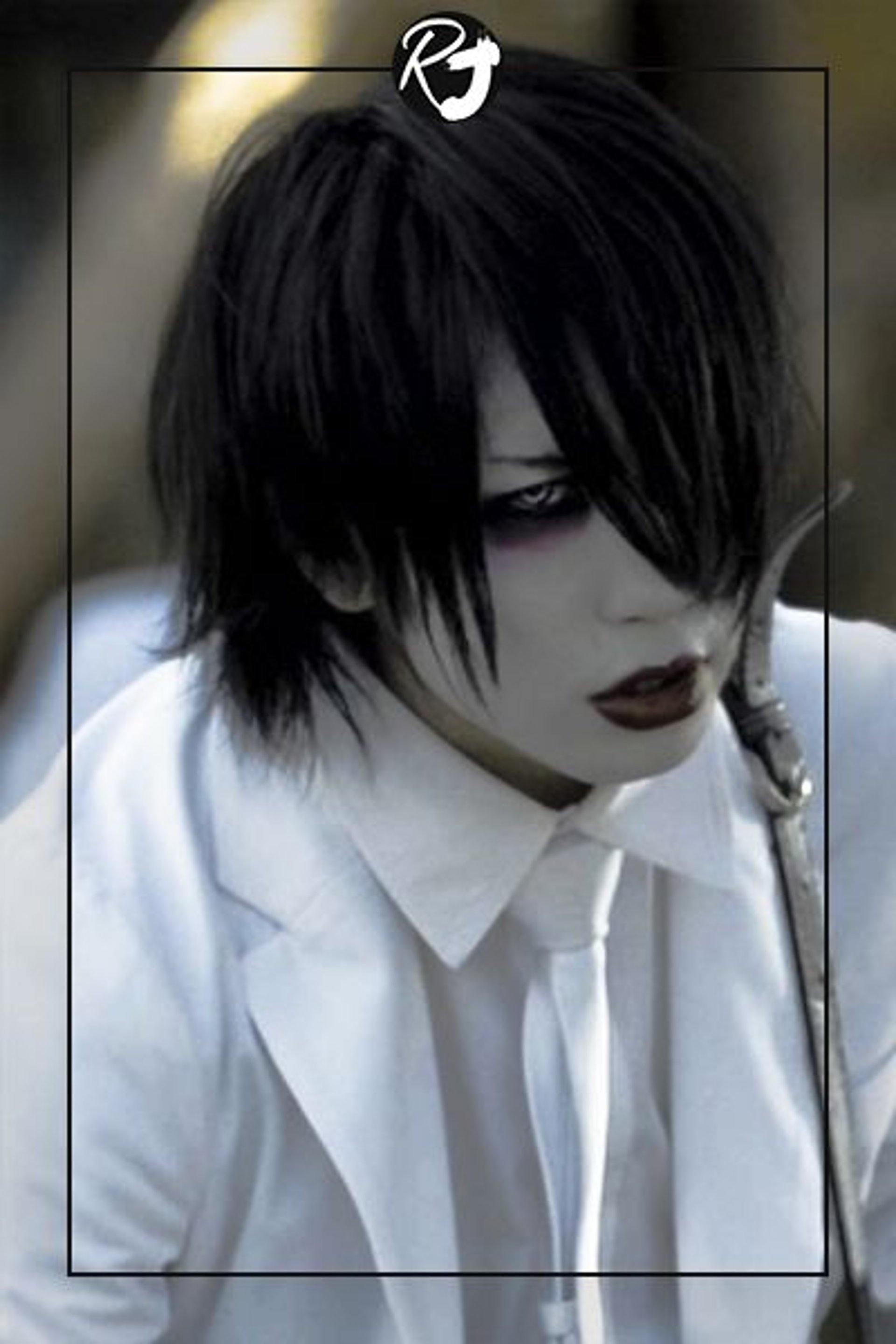 In 2017, キズ (Kizu) was formed. The band has profoundly impacted the Visual Kei movement in Japan and beyond. Their music is characterized by its dark, mysterious atmosphere, which has captivated fans worldwide. Their lyrics are often about painful topics such as love, loss, and mental illness. The willingness to explore these topics has helped to break down barriers within the Visual Kei community. キズ (Kizu) has inspired other bands to be more open about their own emotions and experiences and has helped to create a more accepting and inclusive community. The band's music has also resonated with people outside of the Visual Kei community, helping to spread the movement to new audiences. キズ (Kizu) is quickly becoming one of the essential bands in the Visual Kei scene, and their impact will continue to be felt for years to come.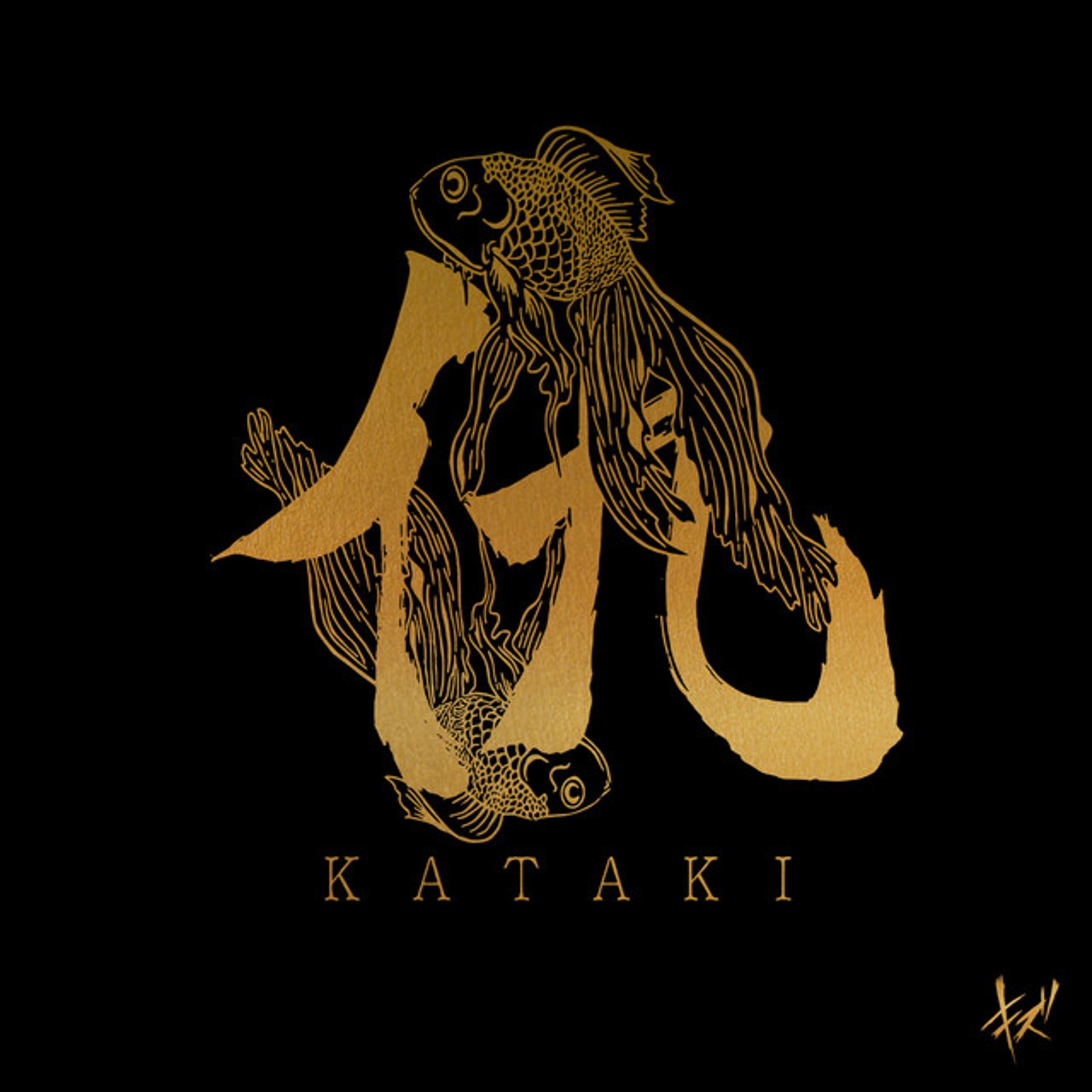 The band キズ (Kizu) was formed in March of 2017, when they mysteriously announced a flyer with a phone number.
Four months later, Kizu made its first solo performance, and the 1,300 tickets sold out in just one second!
On October 10, they released their second single, "Kawazu (è›™ -Kawazu-).
They released the single "Steroid" (ステロイド) in two editions on July 31, 2018. On November 20 of the same year, the group joined the European label Gan-Shin Records.
The performance "0" on January 11, 2019, sold out in one day, and the band announced the single Heisei (平成), released on March 19
The single "Jigoku" (地獄) was released on April 28, 2020, also in two editions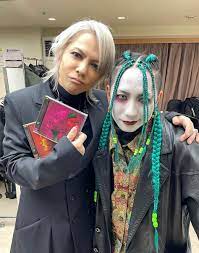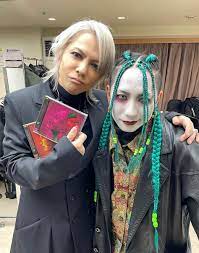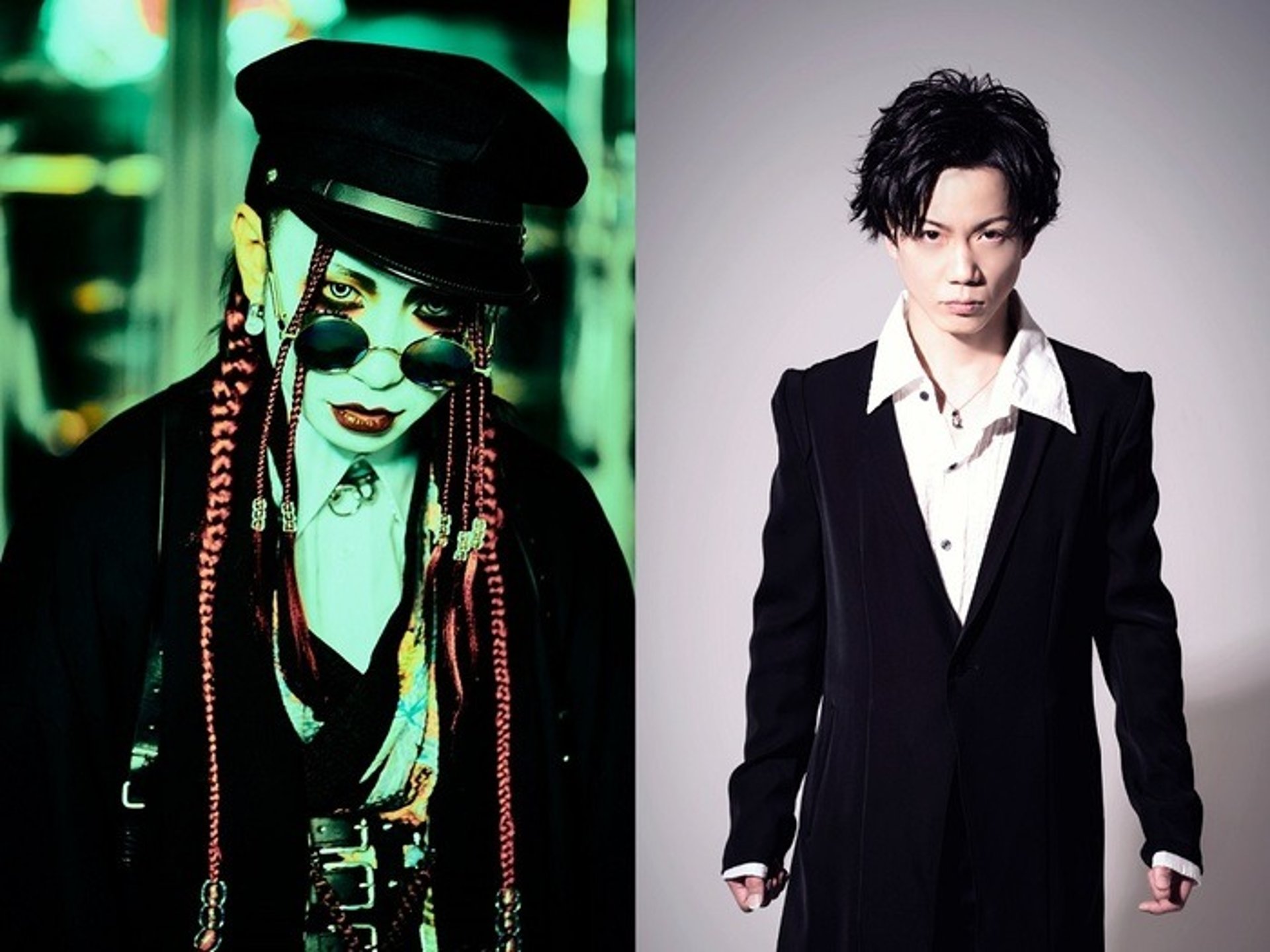 singles

Oshimai (おしまい) May 17, 2017
Kawazu (è›™-Kawazu-) October 10, 2017
Kizuato (å'·ç—•) March 13, 2018
Steroid (ステロイド) July 31, 2018
0 October 11, 2018
Heisei (平成) March 19, 2019
Human Error (ヒューマンエラー) July 2, 2019
Kuroi Ame (黒い雨) October 29, 2019
Jigoku (地獄) April 28, 2020
Live albums
4th ONEMAN さよなら 2018.9.24@Zepp TOKYO December 11, 2018 14
ONEMAN TOUR FINAL 消滅 2020年2月11日EX THEATER ROPPONGI August 19, 2020
WLime (来夢) - vocals and guitar
Reiki - guitar
Yue (ユエ) - bass
Kyonosuke (きょうのすけ) - drums