Rose Noire has truly stunned and enchanted me !
With Jill on violin, It's guaranteed that I'm a fan of the group! You have Goth&cosplay, visual-kei, steampunk, and progressive neo-classical rock, mixing with the most outstanding male falsetto vocals I can recall!
Brother and Sister

A
Dynamic Duo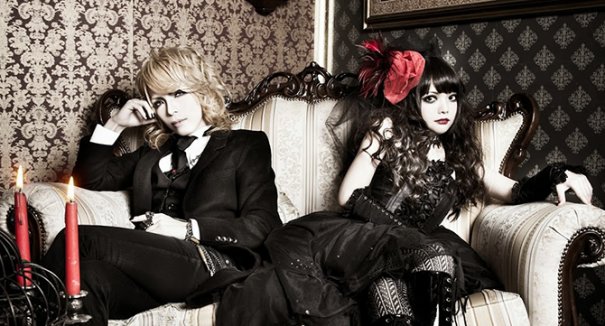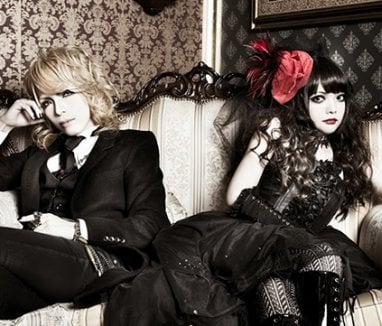 The band formed in 2009 by brother and Sister Louis and Jill. Louis is vocalist, composer, and arranger. and a very gifted musician. They both graduated from Tokyo National University of Fine Arts and Music. They also studied in the US where they gained knowledge of many other genres of music. At an event they played in 2010, they were introduced to the owner of Darkest Labyrinth. Kiwamu, and were signed to a record deal.

After the devastating 2011 earthquake/tsunami. Rose Noire recorded a charity song titled The Power to Revive.
They wanted to show the power of music can help people more than we expect.
Luke, of Chaos Royale is one of Louie's best friends, so Louie was very happy when messaged about the remix Luke had done of Rose Noire's song 'Double Bind'
Rose Noire Played They're first concert in the US during the Zenkaikon V convention in 2011. Below is an excerpt from furrycons.com. About the engagement. I've yet to find any video.

As of August 2011. Their album, 'Apocalypse', was sold out, the re-release was on Dec. 14 2013. They're next release 'Neo Renaissance 1st Movement' is based more on classical music and much heavier than their first album or their mini album.
Before forming this duet, the brother and sister were occasionally support players for DER ZIBET, but on Christmas Eve, 2011 they were the opening act for DER ZIBET!
as Rose Noire!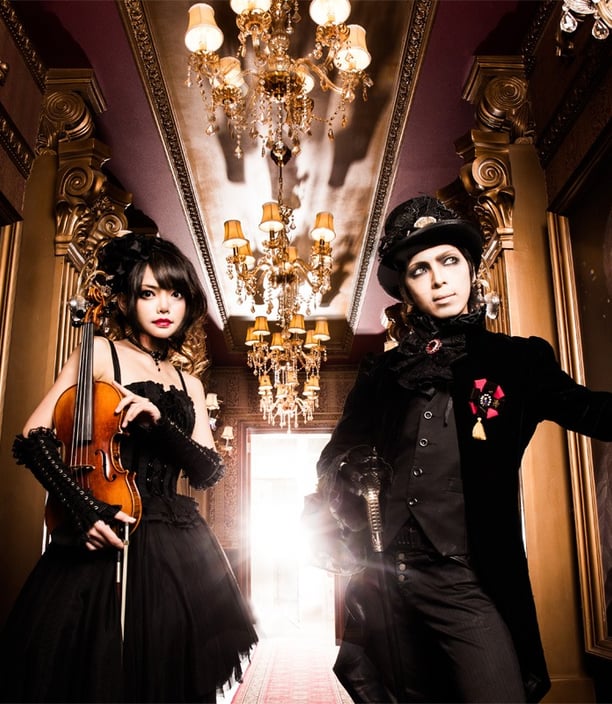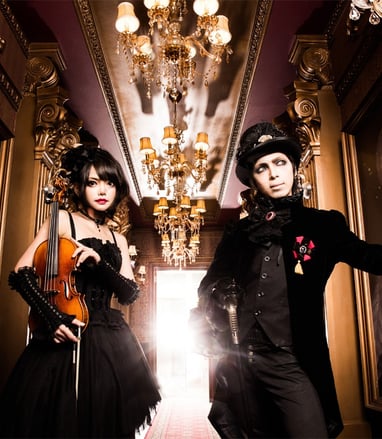 Musical Influances:

When asked "which artists heavily inspired your style?" in an interview Louie said

"We think the musicians who inspired us is Marilyn Manson and Linkin Park as rock music; S.Prokofiev and J.S.Bach as classical music, Underworld, Aariyah and Chaos Royale as club music!"