Angerme, (アンジュルム),Anjurumu
A few random videos from the past
It's not just you…friends
Regularly and Beautifully
(Promotion Edit ショートVer.)
Angerme "Manner Mode" (promotional video for smartphones)
Four S/mileage sub-members are officially promoted!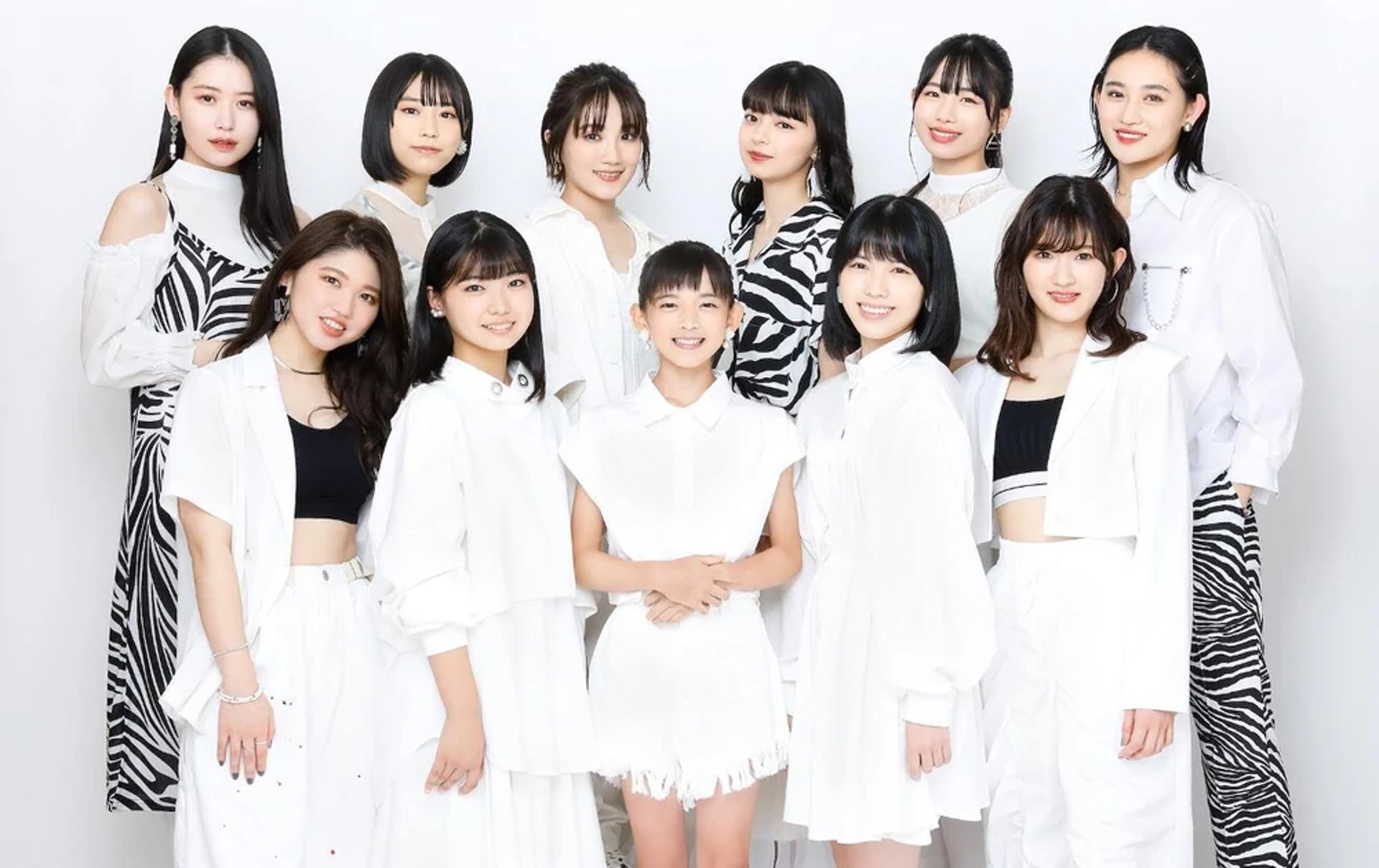 Hello!Project is a Japanese pop music collective, best known for producing and promoting Hello!Pro Egg members.
These girls, who were between the ages of 10 and 12 when they made their debuts, went on to have successful careers as soloists and in popular girl groups such as Morning Musume, Berryz Kobo, C-ute, and S/mileage.
In 2010, Wada Ayaka graduated from Hello!Project, and Maeda Yuuka followed suit in 2012.
These departures left Fukuda Kanon as the only remaining original member of ANGERME.
In spite of this, ANGERME has continued to be a successful group, releasing hit singles such as "Taiki Bansei" and "Otome no Gyakushuu." Thanks to their enduring popularity, ANGERME is one of the most successful groups to come out of Hello!Project in recent years.
Yuki Hirayama has been introduced as the 10th generation member of Angerme on December 30th, 2021.
15-year-old Yuki joined Hello Pro Kenshuusei in August 2019.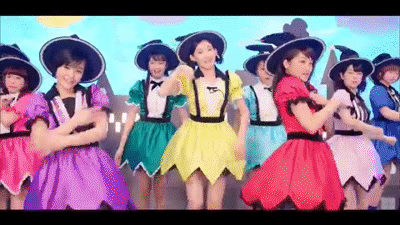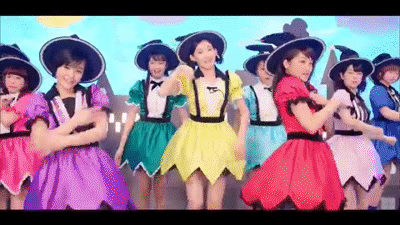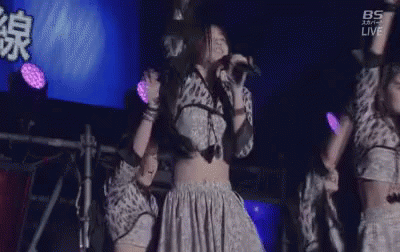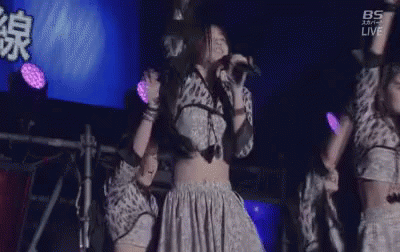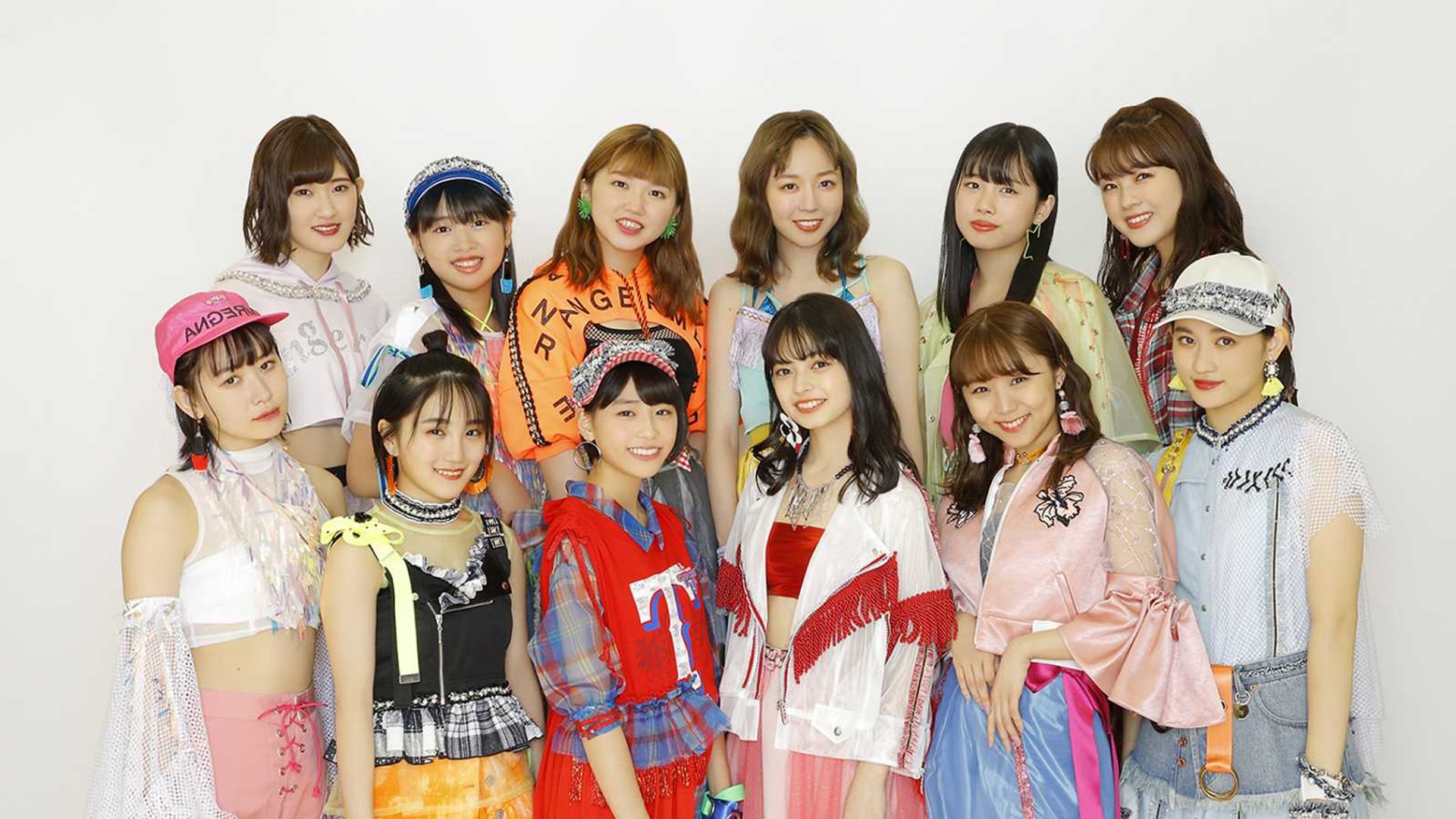 Debut indies single,
"aManojaku"
One day, as I was scrolling mindlessly through YouTube, a video caught my eye. It was a music video for the song "Ups and Downs" by the Japanese idol group Angerme. I was immediately drawn in by the colorful visuals and catchy tune, and I watched the whole video from start to finish. I was surprised to find that I really liked the song, and I decided to look up more videos by Angerme. After watching a few more of their music videos, I quickly became a fan of the group. I loved their energetic performances and upbeat songs, and I started to follow their career closely. Thanks to Angerme, I discovered a whole new world of Japanese pop music that I never would have known about otherwise.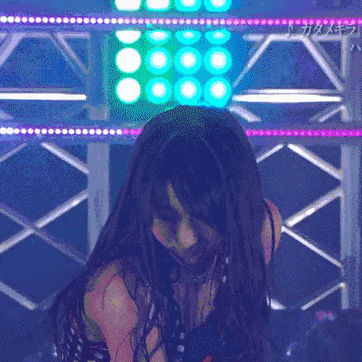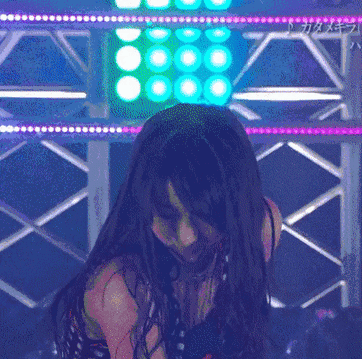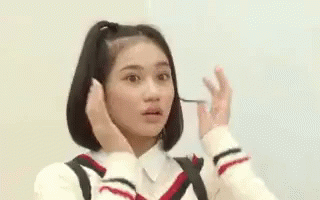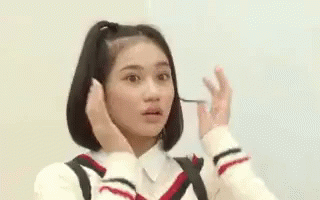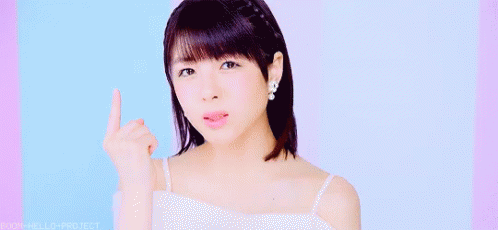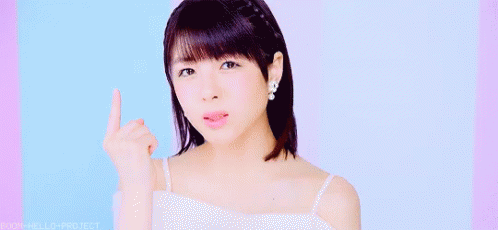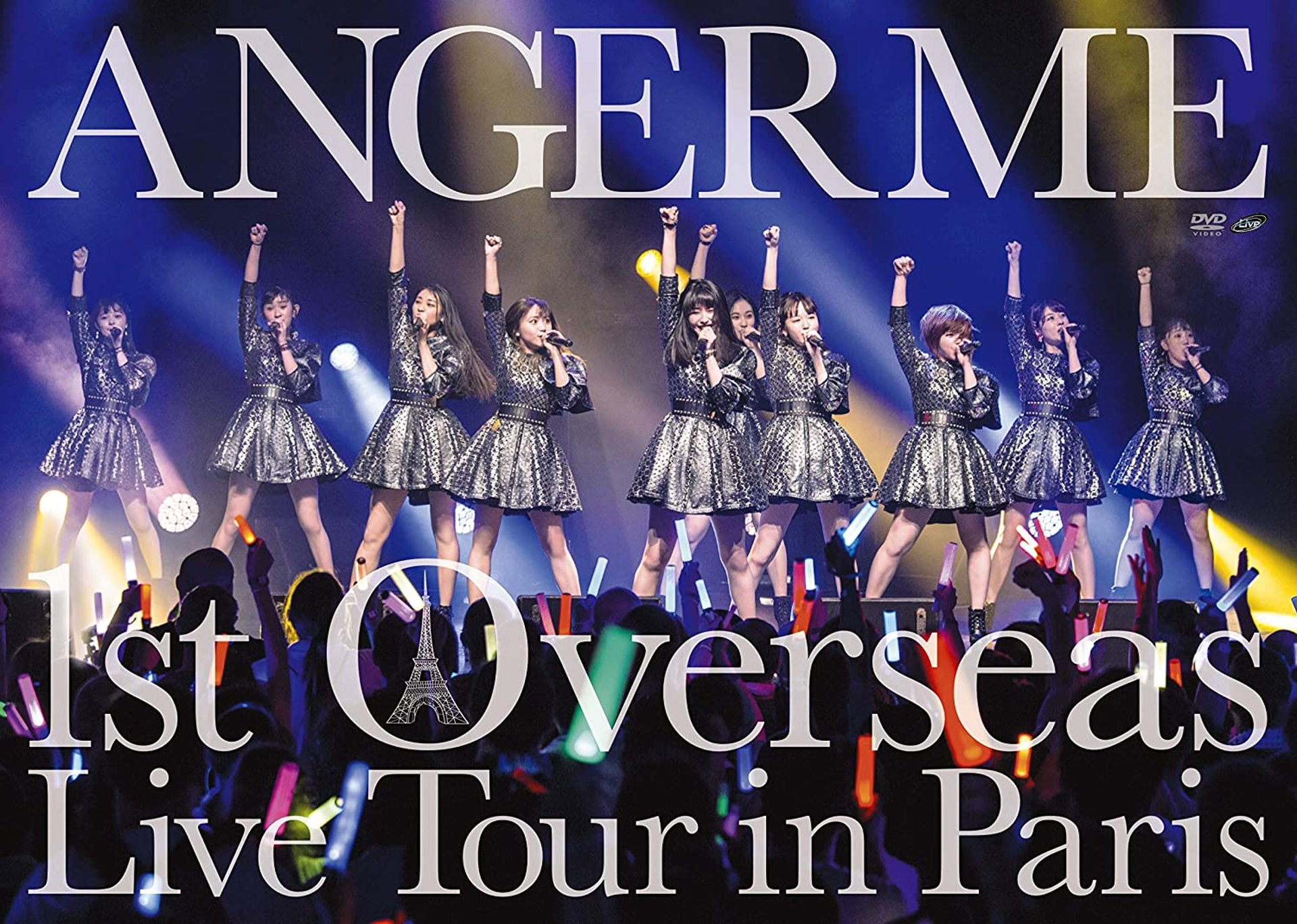 "one after another" Hina Festival 2016
[One by One, One after Another]
『愛すべきべき Human Life』Promotion Edit
This video is the only song like it!
I think I can say that about every one of Angerme's songs, each one seems to be a complete departure from the previous song. This next video is a personal favorite, each member shines so brightly in the spotlight, and yet they move together as one flawlessly!