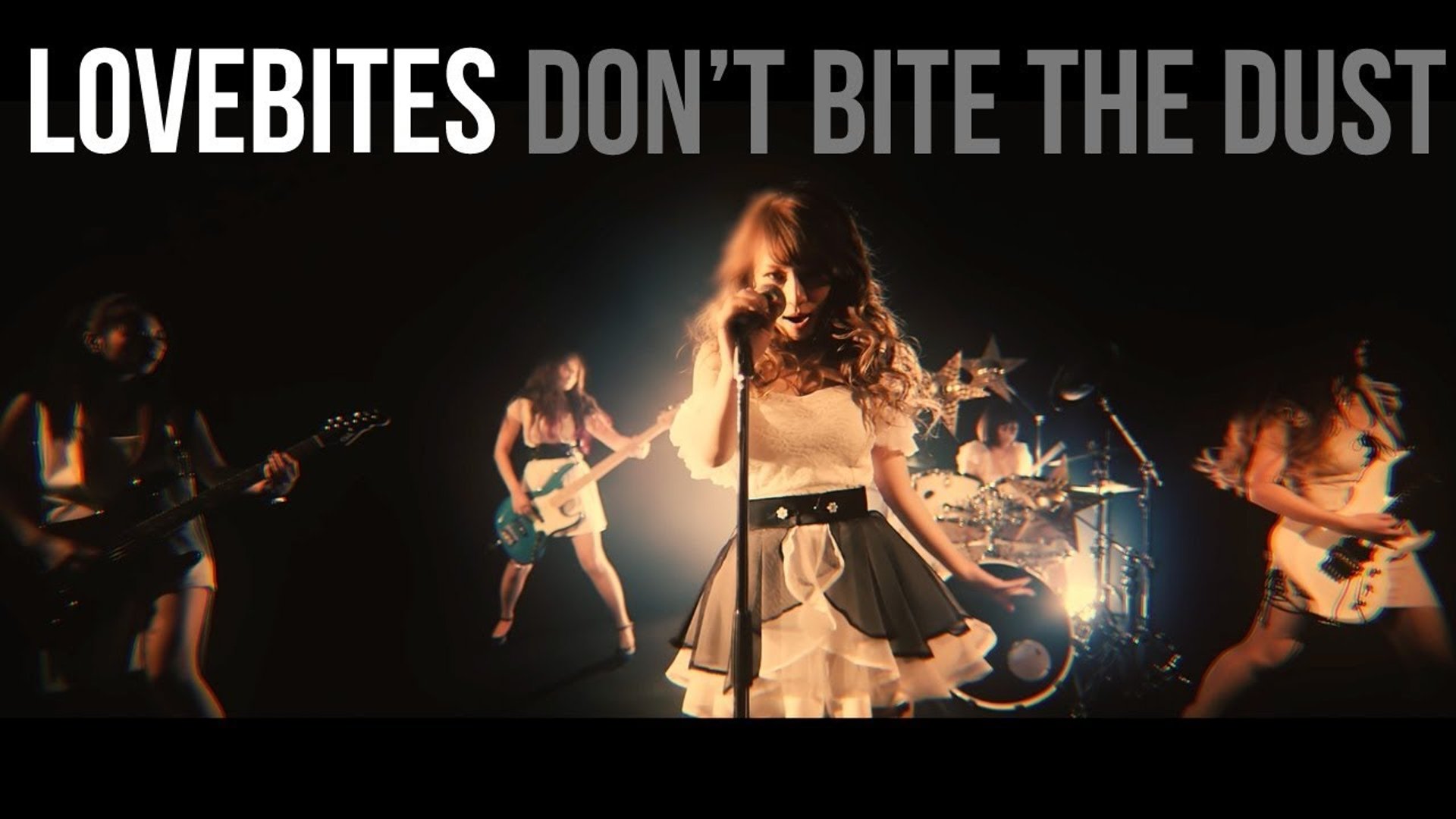 Lovebites were formed in Tokyo in 2016 by bassist Miho and drummer Haruna, and their name is derived from the song.
"Love Bites (So Do I)" by Halestorm.
Miho and Hurana met while members of Destrose, an all-female metal band that had become the genesis of many bands before it disbanded in 2015. Although hailing from Tokyo, Lovebites' music is heavily influenced by the new wave of British heavy metal, often leading to their music being compared to Iron Maiden.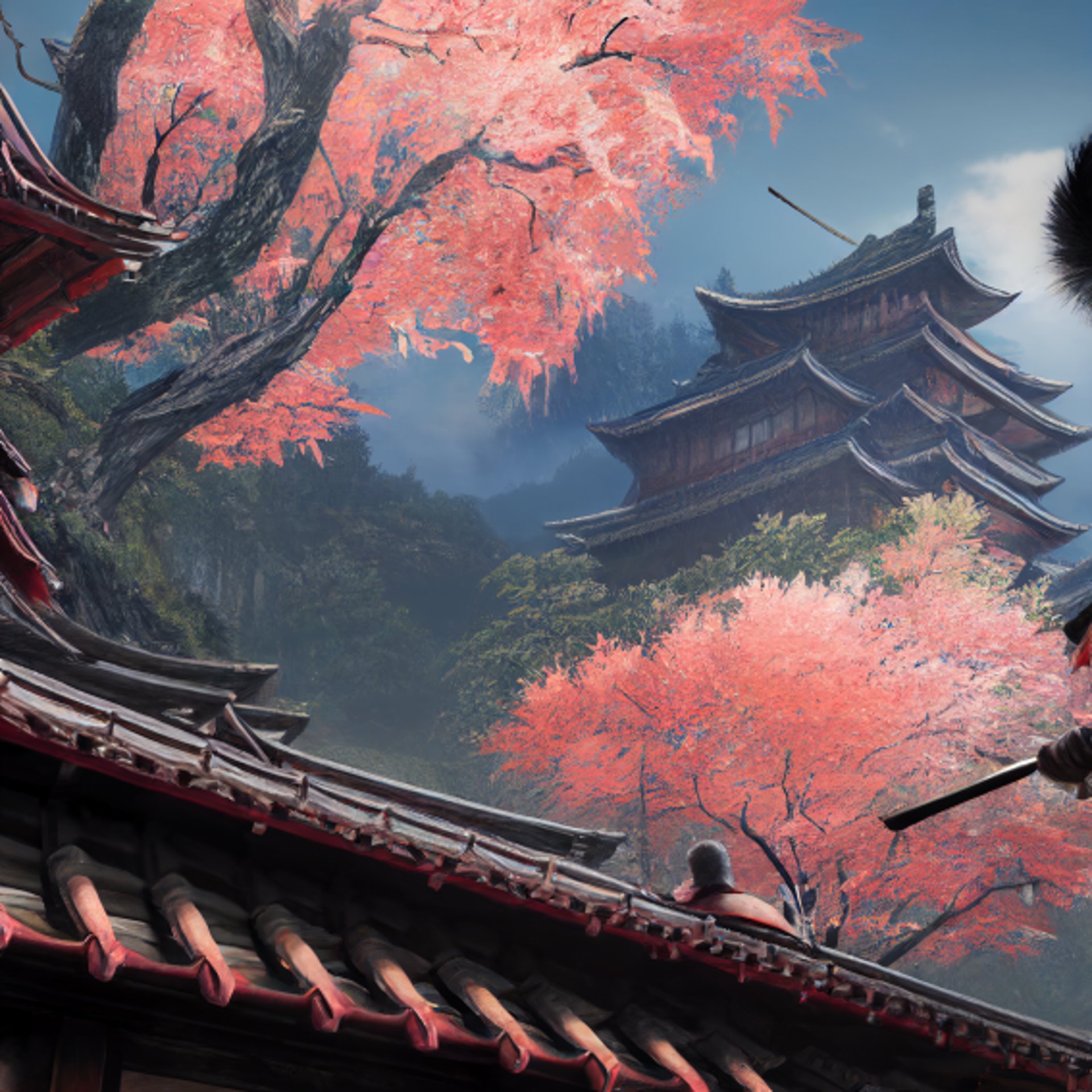 LOVEBITES / Judgement Day
The new videos from LoveBites, featuring their new bass player, Fami!
Stand And Deliver (Shoot 'em Down)
Unfortunate news from LOVEBITES as the band will go into hiatus following the exit of bassist Miho.
The band shared the sad news via their social media channels on August 17th 2021.
Between April 2 and May 24, 2022, Lovebites will accept auditions for a new bass player. Applicants must create their own bassline to a track the band created for the occasion and submit a video of them performing it.
Miho
To all my loving and supportive fans,
It was really hard to make this decision, but I have to announce my departure from LOVEBITES as of August 17, 2021. Given the current state of the world, it has made it difficult for me to give my goodbyes in person, so I really apologize for those who are shocked by this sudden announcement.
Over the past couple of years, I have been self-reflecting and reconsidering how I can be myself as a musician. When I look back, this period gave me an opportunity to broaden my perspective in both my professional and personal life.
LOVEBITES has been my life since 2016, and it always holds my best memories, especially performing at WACKEN OPEN AIR made one of my dreams come true even though it's still unreal to me.
I couldn't have done any of these without my bandmates, crew, staff and the undying love and support from fans all across the globe. My words cannot describe how much I want to thank you all for everything.
I'm parting ways with the band. However, my spirit for Heavy Metal never dies. Also, LOVEBITES will keep moving forward, so I really hope you all keep giving the same love for their future.
Thank you so much again for all your love and support.
Hope to see you again one day soon.
Miho
Between April 2 and May 24, 2022, Lovebites will accept auditions for a new bass player. Applicants must create their own bassline to a track the band created for the occasion and submit a video of them performing it.
Here is some a small sample. Of the auditions. From YouTube.
"We are LOVEBITES, and we play heavy metal"
Miho said she always wanted to play a combination of power metal and "a little bit of old school heavy metal".

The bands decision to wear all-white clothing, as opposed to the genre's stereotypical black, was made to contrast with their old school sound and have them stand out. In addition their lyrics are written in English even though the musicians do not speak the language fluently.

It is said that a Lovebites concert is as highly choreographed as any performance by the Tokyo Ballet, and that Lovebites is a band that is best experienced live. Here at ILoveJapaneseMusic we certainly hope that isn't entirely true in light of their most recent announcement of an indefinite hiatus. Hopefully listening to a Lovebites concert on Blu-ray, DVD or CD will be an equally rewarding experience.
Lovebites wrote a song titled "Winds of Transylvania" that was used as the opening theme of the anime series Vlad Love and were named an official ambassador for the series. Its director, Mamoru Oshii, commented that
"I could immediately see parallels between the five members and the main character of Vlad Love. They are like a heretic of heavy metal, wearing bright white outfits while playing intense music, they are the perfect choice to take charge of a theme song to an anime not bound by convention or common sense. And above all, their name couldn't be more fitting!"
The band members appear in the anime's opening credits, which also features Vlad Love's fictional characters performing the song in a sequence that the animators based on the band's.
Glory to the World was released in March of 2021 and is the third (and possibly the last) extended play by Japanese heavy metal band Lovebites.
We are pleased to announce we've teamed up with this global retailer, who features many LOVEBITES products!