"THE MOST BEUTIFUL GIRL IN THE WORLD"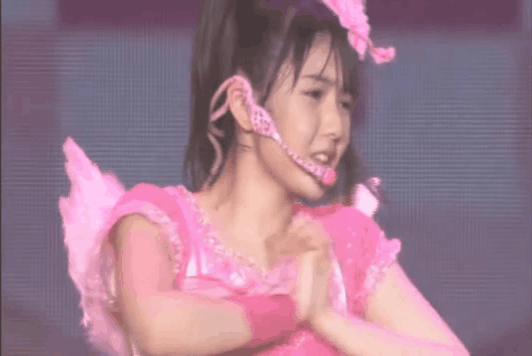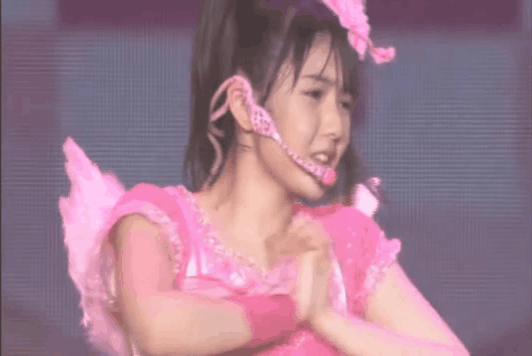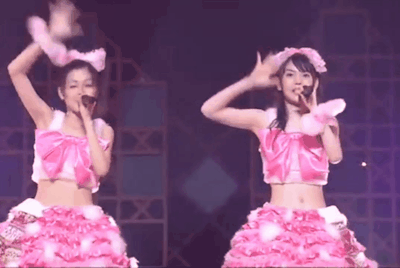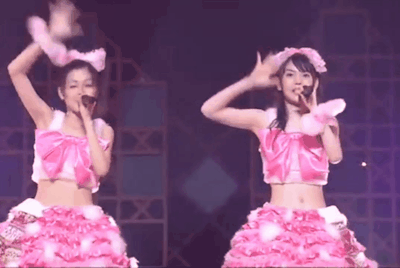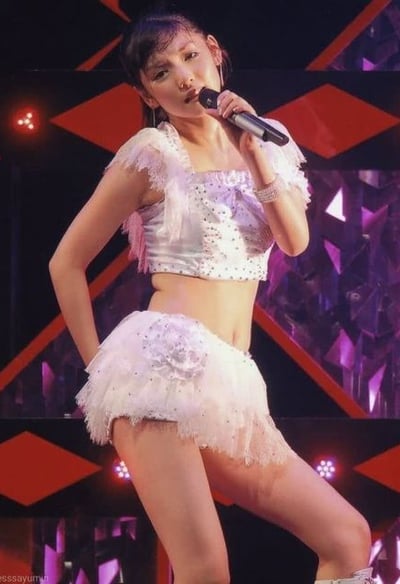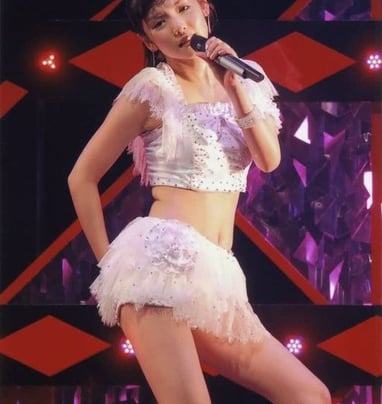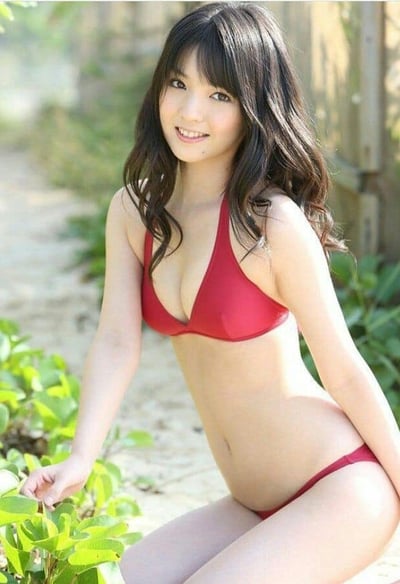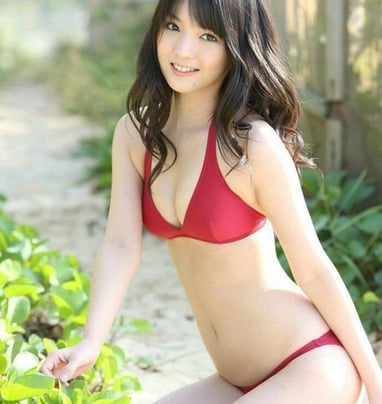 Michishige Sayumi is a Japanese Idol star who has delighted audiences with her captivating performances and Kawaī vocals. Born on July 13, 1989, in Yamaguchi Prefecture, Japan, Michishige Sayumi began her career in the entertainment industry in 2003 as a member of the famous girl group Morning Musume.

Sayu's career with Morning Musume took off when she became the 8th generation leader after Risa Niigaki graduated. This was a major milestone for Sayu, As the leader, Sayu was responsible for guiding the group's activities, and she worked hard to maintain its popularity and relevance in the ever-changing world of Idol culture.
Under Sayu's leadership, Morning Musume continued to release hit after hit, with many of their singles topping the charts in Japan. Sayu's popularity also skyrocketed, as fans around the world fell in love with her infectious energy, captivating smile, and powerful performances. She became a role model for young girls in Japan, and her influence on Idol culture was undeniable.
Sayu's success with Morning Musume paved the way for a solo career, , and cemented Sayu's status as a solo artist. She continued to release successful singles and albums, showcasing her versatility as a performer and her ability to connect with her fans on a personal level.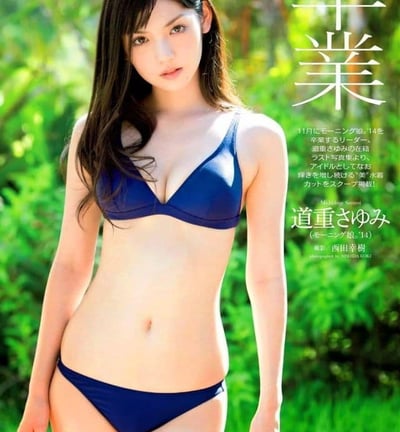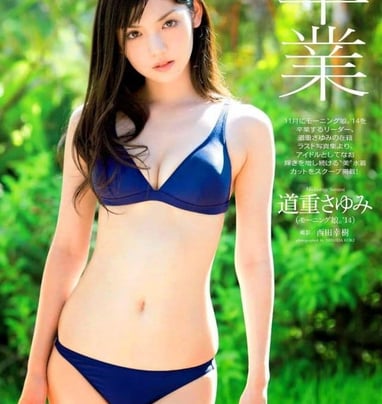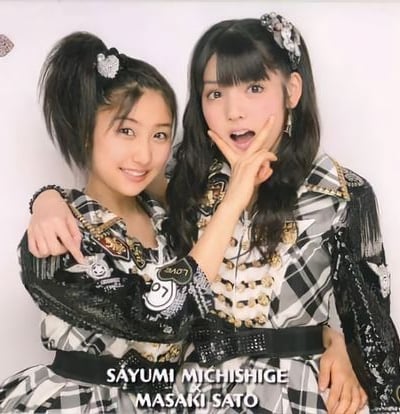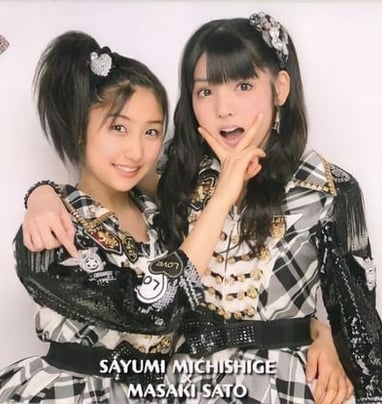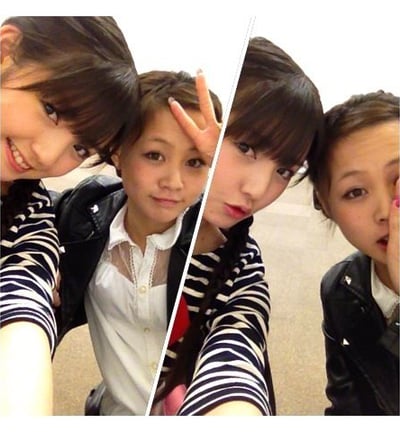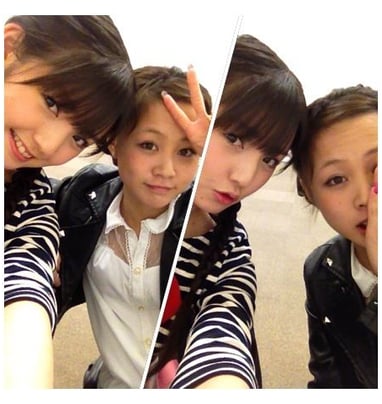 In 2016, Sayumi made her official solo debut with the release of her first single, "SAYUMINGLANDOLL~Memorial~," which quickly became a fan favorite. The single was followed by several more successful releases, including "Loneliness Tokyo" and "Twin Tail."
As a solo artist, Sayumi has continued to showcase her unique talents and to connect with fans in new and exciting ways. She has also established herself as a popular television personality, appearing on a variety of shows and earning a reputation as a witty and engaging host.
Despite the challenges of launching a solo career, Sayumi has thrived in the years since her graduation from Morning Musume. Her music continues to resonate with fans, and her infectious personality has made her one of the most beloved figures in the world of Japanese entertainment.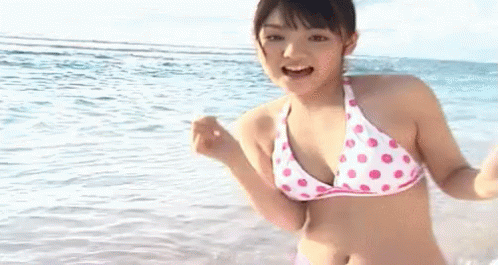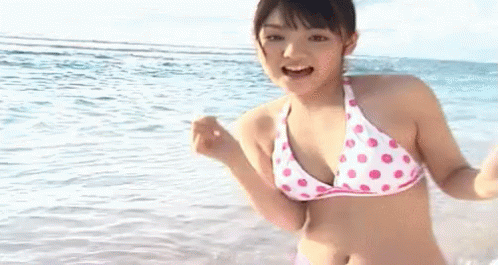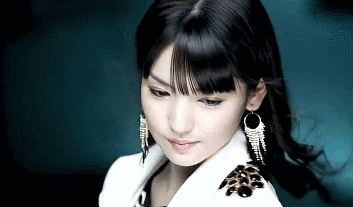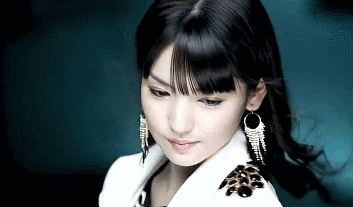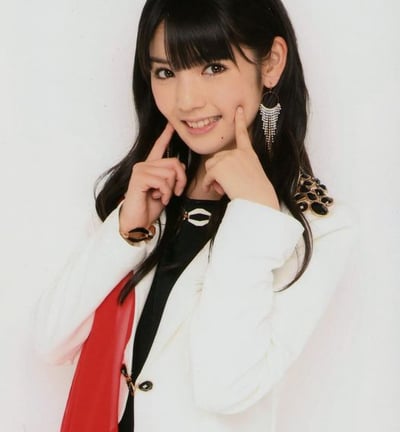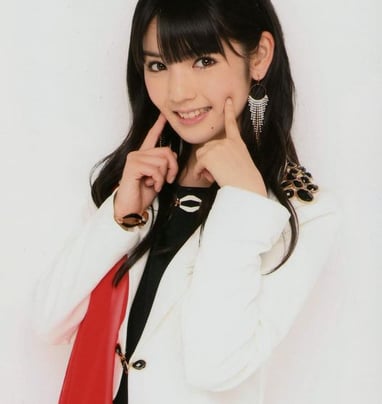 Sayumi's Solo Career and Continued Success
Sayumi's Legacy and Impact on Idol Culture
As I reflect on Sayumi's career and legacy, it's clear that she's had a significant impact on the world of Japanese idol culture. Through her work with Morning Musume and as a solo artist, Sayumi has inspired countless fans with her raw talent, beauty, charisma, and unbridled enthusiasm for music and performance. Her impact on Japanese Idol culture cannot be overstated, as she's become a symbol of hope and positivity for many fans around the world.
And it's not just music! Sayumi's influence extends beyond the world of tunes, as she's also been involved in various philanthropic activities, including fundraising for disaster relief efforts in Japan. Sayu's legacy as a leader, performer, and role model is a testament to her dedication and hard work, honey. She's paved the way for future generations of Idols, leaving an indelible mark on the world of Japanese entertainment.
Sayumi, you're a queen and an inspiration!