I Had Someone Recently Tell Me
"Skate Punk / Metal Has To Be It's Own Genre"
Who am i to tell them they are wrong? I'm just a ghostwriter!
Skate Punk /Metal
These Guys Are It!
Just released on October 22nd of this year, "Crow from the sun" is the latest from a group called Red Orca.
The video is very impressive because it has stunts, not special effects. The stunts are quite impressive. The song is a wonderful anthem of positive thoughts. It's easy to listen to not hard driving, and still very motivational. It doesn't lull you to sleep, but it doesn't make you wanna bang your head either.
I guess technically this would be a boy band, that is, it is an actual band. They are playing their own instruments. This is my first, look at this and I have to say, I'm very impressed. Definitely going to be looking for more from them, even though it's not a sound I would usually listen to. It's kind of mellow for me.
But it's a mistake that I'm even saying that. At 3:40 in the video. The flame stunts pick up and so does the tempo. And it's an aggressive hard driving poppy sound. They seem like a lot of bands from Japan in that they like to test and break the barriers of Genre, Or being labeled in any way.
Why Haven't I heard Of These Guys?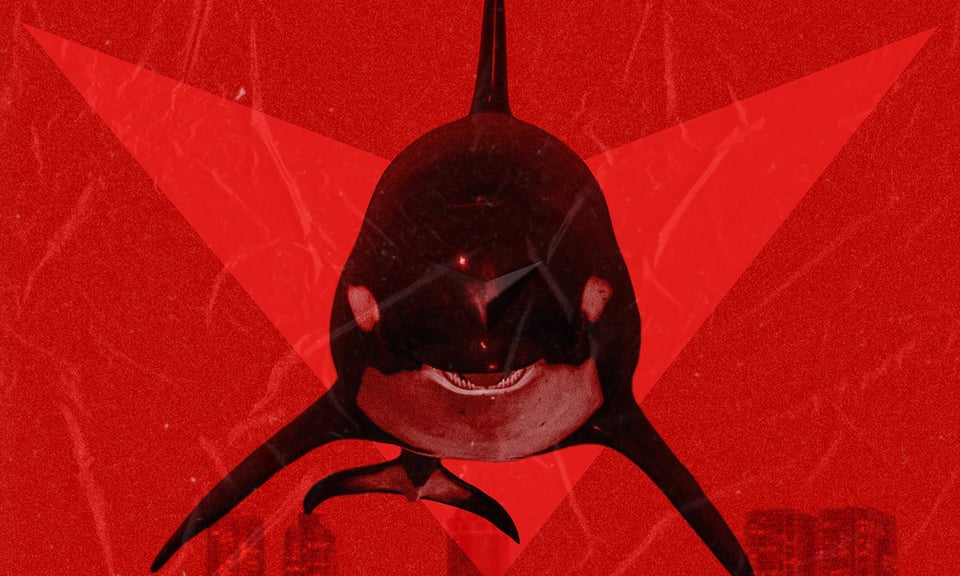 Well the fact is, if you like video games then chances are you have and you just don't know it? Here is their contribution to the tracks of the Nintendo Switch game No More Heroes 3 which was released in August of 2021.
Admittedly there wasn't much to be gleaned from the internet about Red Orca that you won't find on this page, but I think I can safely attribute the fact that they are a fairly recent band, and they did rise to popularity rite before the pandemic put the world into a tail spin.
Red Orca is a project created by actor and drummer Nobuaki Kaneko. Their first single "ORCA FORCE" was released in 2019 and was followed by their debut album "WILD TOKYO" in 2020.

But just put my digital fingerprints all over this one (because the website owner is super chill and I can) I think I'll lay this new release on him just to see if he catches on.
"Survivors" was released March 4th 2022
(Now back to transferring this previous Blog entry into a featured page)

Released on 3/7/2020 The next video from Red Orca that I watched was "Beast Test".

This song starts off with wailing on the drums, and synthesizer. Then it goes into very fast paced hip/hop lyrics. And it could be from a completely different band, the way it varies so much from Crow from the Sun!

This is incredibly fast paced, A real banger of a song. Great fun to listen to, with absolutely spectacular musicianship!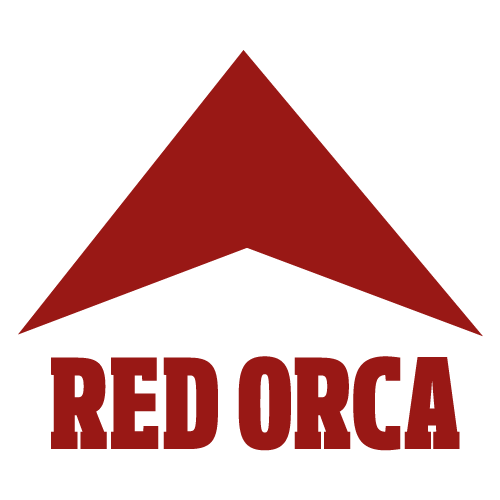 Released 5/11/2020 Called Phantom Skate. And. It's clear to me now that this is a skatepunk band. I should've known from the video off of Crow from the sun. But I guess I'm getting slow.
This particular video has English lyrics, at least from the beginning. The lyrics continue in English, throughout the song, they're just a little fast for me to catch first time through.
The sound reminds me of suicidal tendencies a little bit, musically. With much faster lyrics. This is rap in front of skatepunk music, perfectly executed!
Here we have the official music video of "Nighthawk", by Red Orca.
This video does an excellent job of featuring the drummer and the keyboardist, more so than the life performance did.
I also have to compliment the lead singers attire! A black hoodie with bright red letters that says " **** racism" I sincerely appreciate that kind of "foul language"!!!
This song has English lyrics for the anthem, I mean chorus and some of the verses. But the breakdown at 1:50 and 3:20. features vocals in Japanese. Which has a wonderful effect on the song. After the first breakdown I really get a Red Hot Chili Peppers vibe. Especially from the bass player. The video editing is absolute perfection.
This is a great video, I know I'm gonna love watching it over and over, every time I wanna get pumped up for a workout.
"Nighthawk live at Blair Fest 2020". October 18th of 2020. This sounds so much like "Bulls on Parade" by Rage Against the Machine. It's absolutely fantastic! The band is giving 110%. An incredible live performance, the bass player is off the hook! The lead singer seems to be the driving force. His lyrics just seem to pick up more and more energy as he goes along, a very energetic performance.

As a ghostwritter for this website you will very rarely see me throw in my own two cents, but tonight I'm game. Personally I am old school and I know all about the Suicidal Army, (so at the risk of being a suicidal failure) and if you know what that means then you know it's high praise when I say that at first I was skeptical when the owner of the website told me these guys were Japanese Skater Metal; but I can see it now as I listen to these videos.
Credit Where Credit Is Due