Anime Vocalist
Maon Kurosaki
Maon Kurosaki's big break came in 2010, when she was chosen to perform the ending theme song for the anime series "Highschool of the Dead." The album, "HIGHSCHOOL OF THE DEAD," was an instant hit, and helped to launch Maon Kurosaki's career as a professional singer.
Over the next few years, Maon Kurosaki released a number of albums and singles, and became a popular performer in Japan and around the world. She was known for her powerful voice, her energetic performances, and her unique style, which blended elements of rock, pop, and anime music.
Hey there, everybody! It's your pal, Idol Thoughts, and today we're gonna talk about the late, great Maon Kurosaki. Now, I know what you're thinking: "Idol Thoughts, what do you know about Maon Kurosaki?" Well, not a whole lot, to be honest. But I do know that she was an amazing singer and performer, and I think it's important to pay tribute to her incredible talent.
Maon Kurosaki was born on January 13th, 1988, in the city of Tokyo, Japan. She grew up with a love for music, and started singing at a young age. She was a huge fan of anime and video games, and her love for these forms of entertainment inspired her to pursue a career in music.
Kurosaki Maon
Anime Songs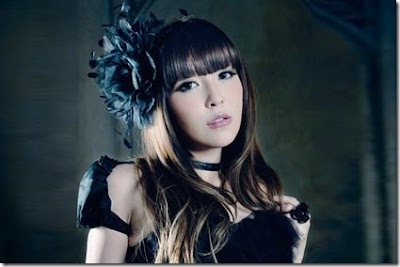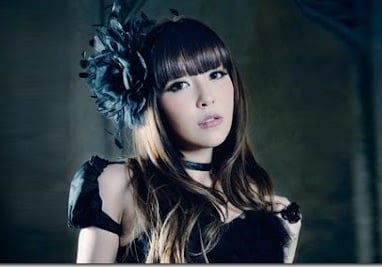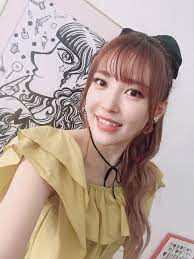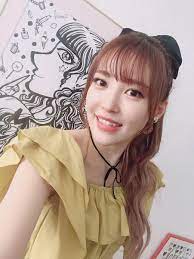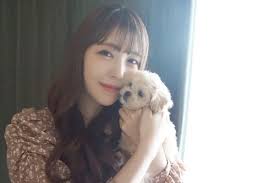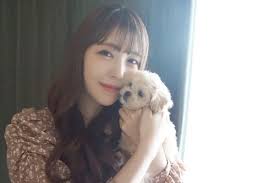 One of Maon Kurosaki's most famous songs was "X-encounter," which was used as the opening theme for the anime series "Tokyo Ravens." The song was a huge hit, and helped to solidify Maon Kurosaki's reputation as one of the best anime singers of her generation.
In September 2021, Kurosaki collapsed in the middle of a livestreamed concert, which was soon suspended thereafter. She was then rushed to a hospital where she was diagnosed with an epidural hematoma.
Sadly, Maon Kurosaki passed away on Feb 16th, 2023,after a period of declining health, at the young age of 35.
Her death was a shock to her fans and the anime community as a whole, and many people were deeply saddened by the loss of such a talented performer.
While Maon Kurosaki may be gone, her legacy lives on. Her music continues to inspire and entertain people around the world, and her incredible talent will never be forgotten.
So, in conclusion, let's all take a moment to remember Maon Kurosaki, and the amazing music she created during her all-too-brief career. She was a true talent, and a shining star in the world of anime music. Rest in peace, Maon Kurosaki. We'll never forget you.