Airi Suzuki H!P Jpop Star!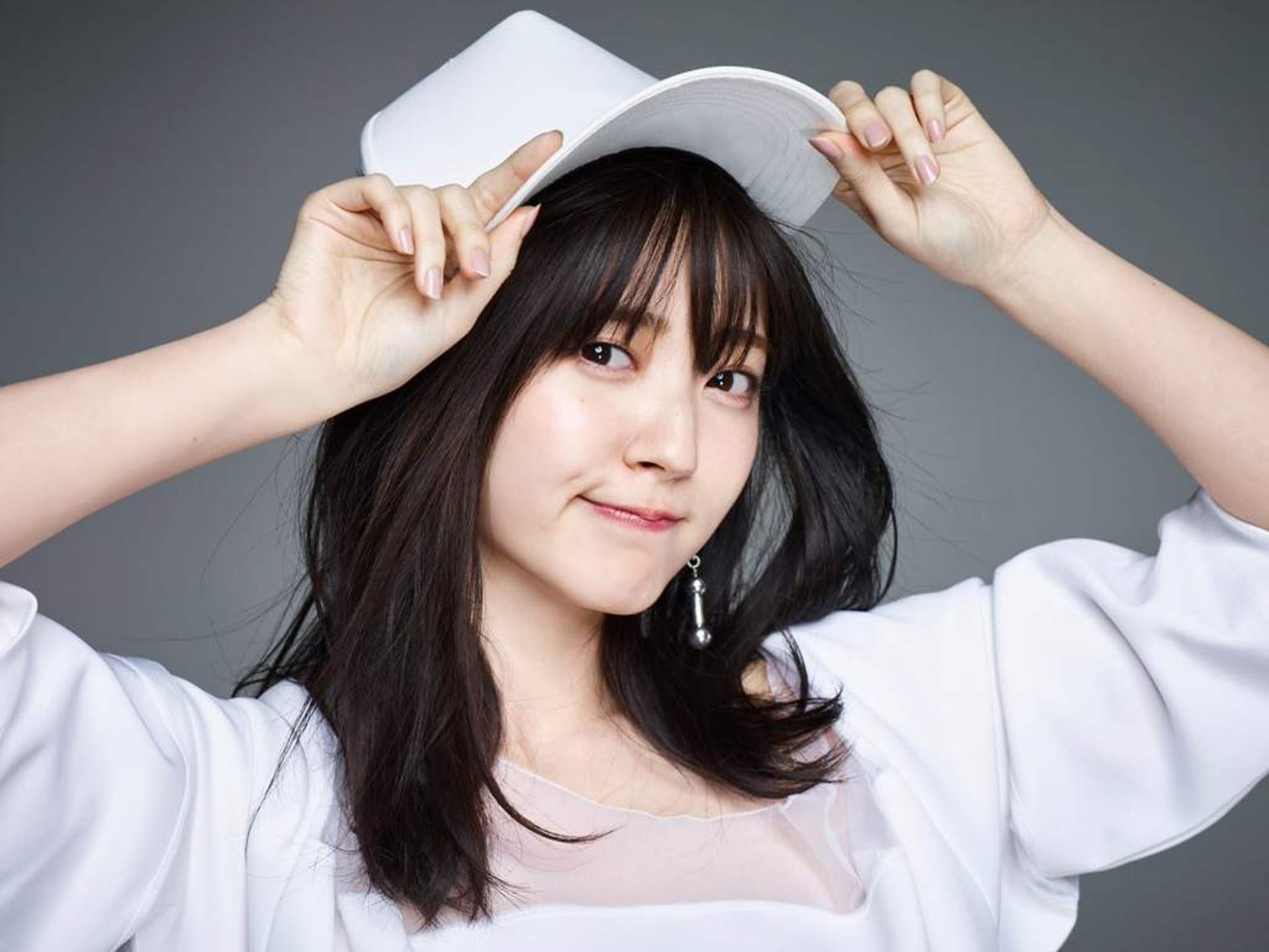 Suzuki Airi was born on April 12, 1994 in Gifu to 2 golf players. Growing up in Chiba, Airi joined Hello! Project in 2002 & appeared in the film Mini Moni Ja Movie: Okashi Na Daibooken! During this period, she was a regular on Japanese TV, issued a dozen photo books & even sketched a manga.
Airi first came to people's attention as a member of Hello! Project Kids pop group, then as a member of Aa! and later the Idol groups C-ute & Buono!.
C-ute was chosen for the Best New Artist Award at the Japan Record Award in 2008. That was also the year that she began acting on TV & movies. She was a central schoolgirl character in "Osama Gem.".
Upon the dissolution of those bands, she launched a solo career. In 2015, she branched out & became a model for Ray magazine. She also had her own radio show, Airi's Potion. During this time, she also studied at Keio University in Tokyo, graduating w/ a degree in environmental studies in 2017.
While modeling, she announced her solo debut album, Do Me a Favor, in April 2018. She also announced accompanying singles, videos & a tour. In 2019, she worked on more modeling.
Airi is known for her multiple talents, hair, and figure. Like most celebrities, she has pushed corporate products, most notably for Pizza-la. She has also represented Chiba Prefecture Red Cross. In 2018, offering a free poster of her for donating blood.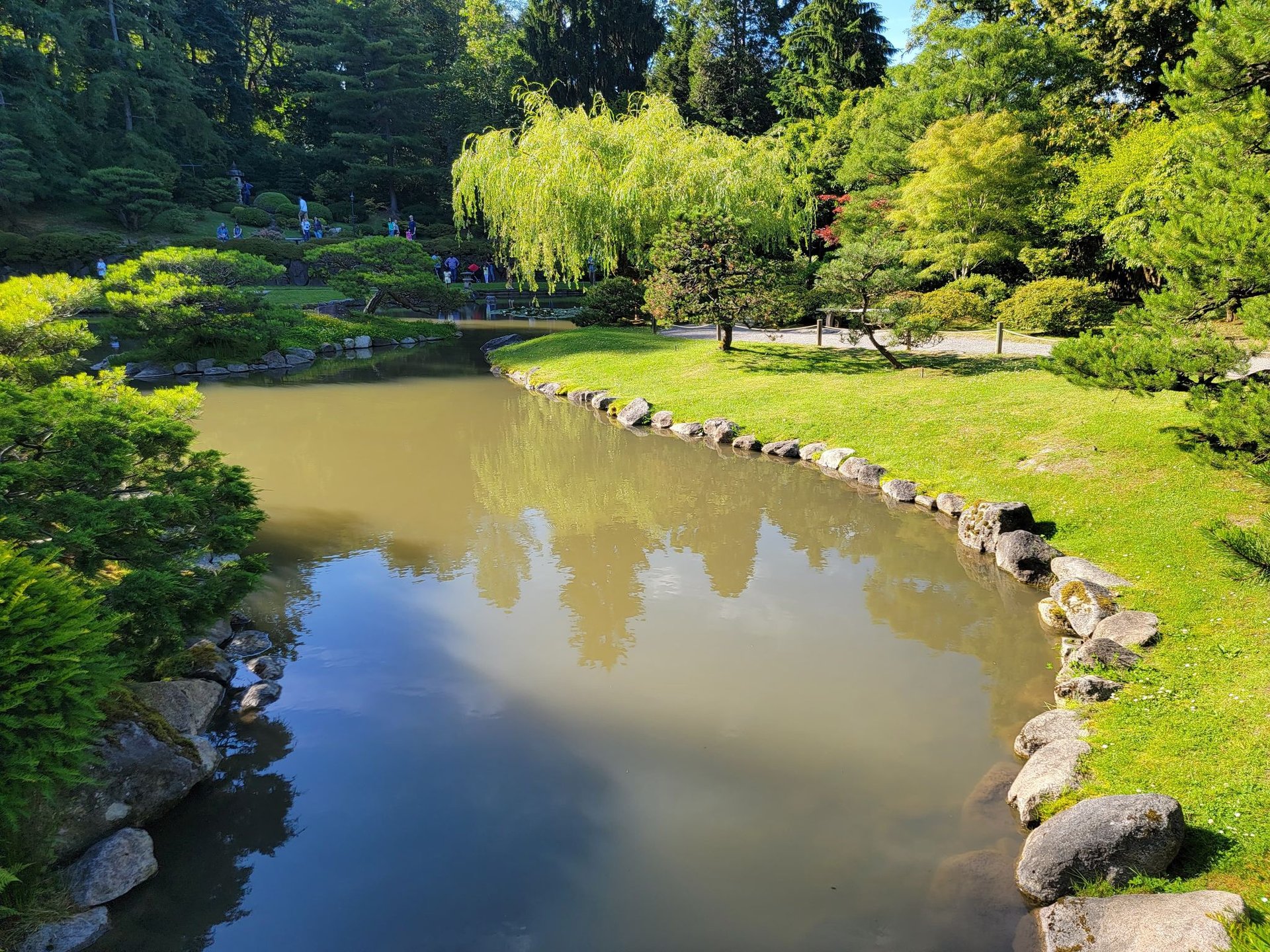 My first introduction to Suzuki Airi.
Done in the style of a homemade video, I had no idea who she was; I just knew it was a happy song At a time when things looked bleakest!
The COVID pandemic set new regulations of social distancing & mask-wearing, followed by weeklong closures and eventually a layoff in my factory.
This video was a breath of fresh air!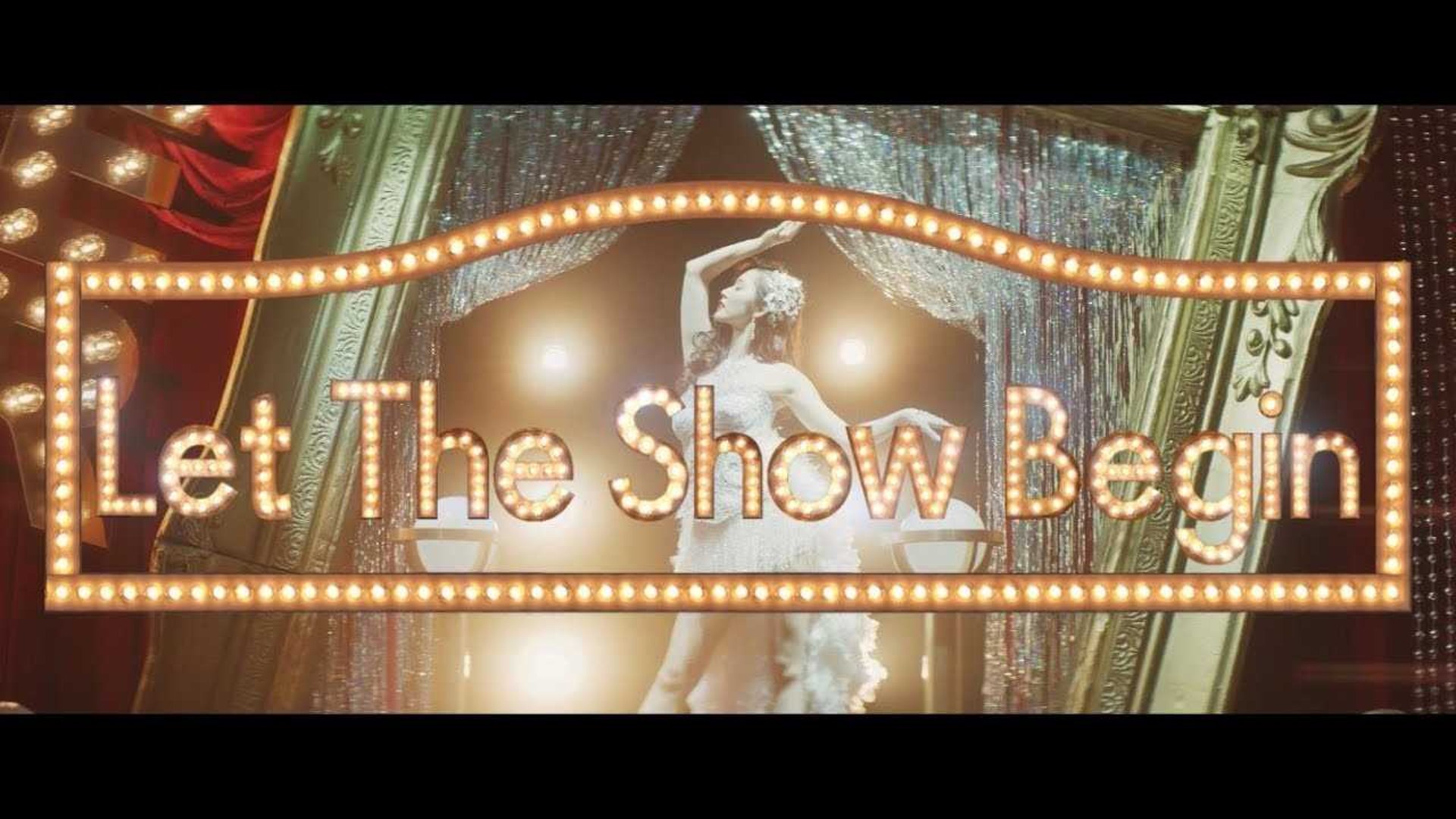 Some of my favorite videos.
Cute, funny. and sweet!
Then , out of seemingly nowhere, that twisted breakdown @ 2:24 !!!
One of her monster hits as a solo artist from Spring 2018.

DISTANCE

A rare cases where the dance version is bigger than the official video!
Some of my favorite videos of Suzuki Airi are personal, you know, the ones that are real life at the moment, Unscripted.
Like the video clip of when she heard her father had won a golf tournament, Or backstage as she congratulated Ai Takahashi at her graduation concert, as well as when she congratulated Tomoko Kanazawa at her recent graduation.
But before, I was concerned about any of that. These videos below got me hooked on This delightful young performer, and they were on a high- rotation on my TV!
We all have that one favorite song, the one that rises above all the rest, the first song that we think of when we hear a singer or band's name!
for me, this is Airi's greatest hit!