BAND-MAID formed in 2013 and debuted with their album "MAID IN JAPAN".

BANDMAID's unique visual premise was the brain child of originating band member Miku Kobato. It combines the pageantry experience of Japanese Maid Cafe culture and the spirit of a hard rock concert. Their first U.S. concert appearance at Sakura-Con in Seattle, Washington.
❗❗In Recent News:❗❗
BANDMAID appears in the Netflix original movie "Kate" as of 2021! BANDMAID appear in their usual fashion as a band to set the mood in an underground concert, standing center stage as the main attraction. The proof is in the trailer at 1:05!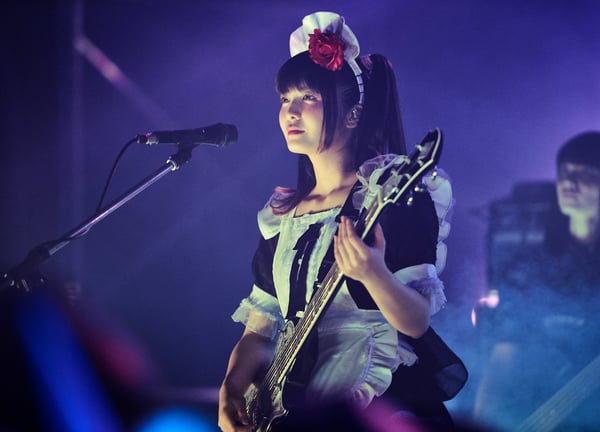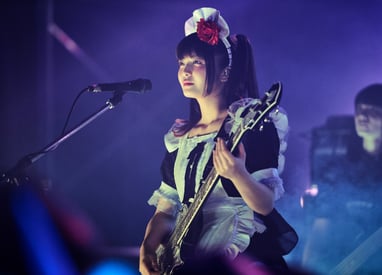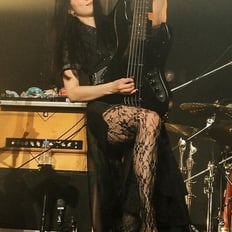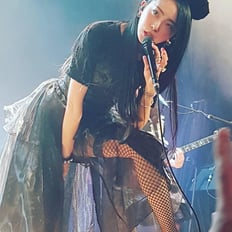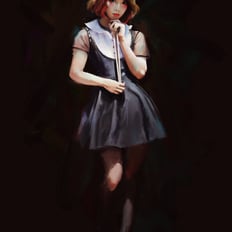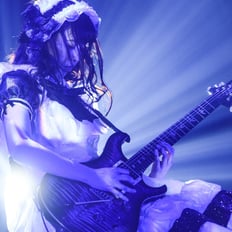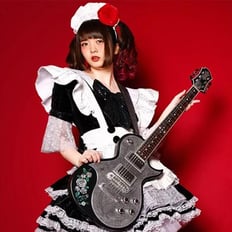 Day of the Maid-discussing the tour!
Click the image below to find the latest in new music from Japan!