≠ME (ノットイコールミー; Not Equal Me), also known as Noimii (ノイミー), is a 12-member Japanese idol group produced by Sashihara Rino. It is the first sister group of =LOVE. 11 members were announced on February 24, 2019; the 12th member was told later.
Japanese idol and pop music sensation ノットイコールミー; Not Equal Me has had a glittering career full of significant events. They made their Japanese debut in 2015 with the single " Anthem," which entered the Japanese Oricon weekly singles chart at number 4.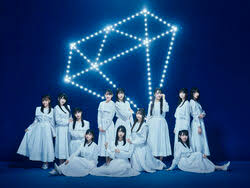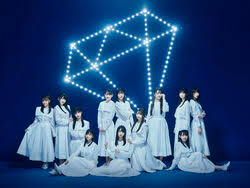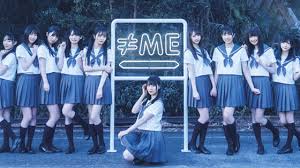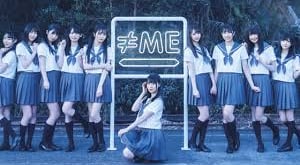 5th Single "Hanikami Short"
4th Single "Su, Sukijanai!