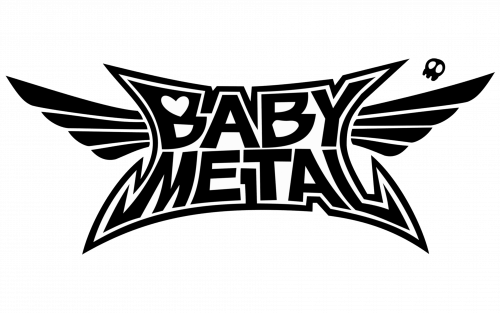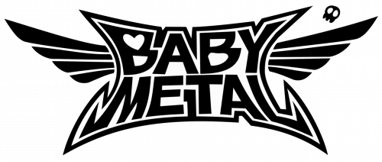 We have been vigorously updating the website. While that moves forward, We thought it best to put the news video right up front!
BabyMetal (ベビー ヘビーメタル)
Accredited for the creation of the genre Kawaii metal this power packed girl group certainly made their stamp in music history books. The genre combines both Eastern and Western influences that appeal to both cultures.

The Early Years:
2009:
Kobametal, the band's producer began the planning to launch an idol/heavy metal fusion group.
2010:
The band was formed in Tokyo, Japan and was a sub-unit as the heavy music club (重音部, Jūonbu) of the idol group Sakura Gakuin (さくら学院, lit. 'Cherry Blossom Academy'). None of the three members were familiar with metal music before the inception of the band. BabyMetal's first live appearance was on November 28, 2010, at Sakura Gakuin's first solo concert.
2012:
BabyMetal's first CD single was a collaboration titled "Babymetal / Kiba of Akiba". Released in March 2012 by Juonbu Records, the single ranked at number three on the Oricon weekly indie chart, and number one in the Tower Records Shibuya weekly indie ranking.
2013:
In 2013 following Suzuka Nakamoto's departure from Sakura Gakuin BabyMetal became an independent act. The group released its next single, "Megitsune", on June 19, 2013
2014:
On February 26, 2014, Babymetal released its first, eponymous album. The album was well received by music critics and the general public alike. It ver 37,000 copies in Japan its first week, debuting at number four on the Oricon Weekly Album Chart, and number two in Billboard Japan. It also reached number 187 on the US Billboard 200 chart on March 22.
On March 1 and 2, 2014, the band gave two concerts at Budokan. With the average age of 14.7, they became youngest-ever female act to perform a show there. At the end of their March 2 Budokan concert, BabyMetal also announced their first world tour.

Core Members:
Su-Metal = Suzuka Nakamoto (中元 すず香, Nakamoto Suzuka)
MoaMetal = Moa Kikuchi (菊地 最愛, Kikuchi Moa)

Kami Band:
Takayoshi Ohmura - guitar
Leda Cygnus - guitar
Isao Fujita - guitar
Boh - bass
Hideki Aoyama - drums
Anthony Barone - drums
Chris Kelly - guitar
CJ Masciantonio - guitar
Clint Tustin - bass

Avengers:
Riho Sayashi - backup dancer
Kano Fujihira - backup dancer
Momoko Okazaki - backup dancer

Former Members:
Yui-Metal = Yui Mizuno (水野 由結, Mizuno Yui) – lead/background vocals, and dancer (2010–2018)
Mikio Fujioka – Kami Band; guitar (2013–2018; died 2018)

BabyMetal has performed alongside:
Avenged Sevenfold
Guns N' Roses
Korn
Lady Gaga
Megadeath
Metallica
Slayer
Stone Sour
Red Hot Chili Peppers
Rob Halford (of Judas Priest)

Quotes of Note:
"BabyMetal is the future of Metal" Rob Halford

Official Reddit:
Official Facebook:
Official Instagram:
Official Twitter:
Official TikTok:
Official Spotify:
Official Apple Music: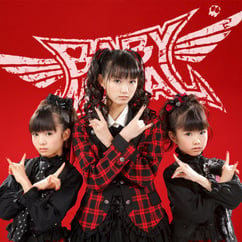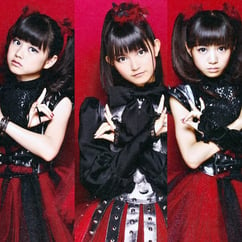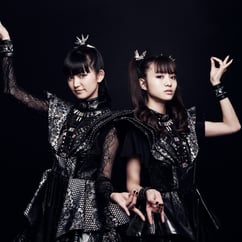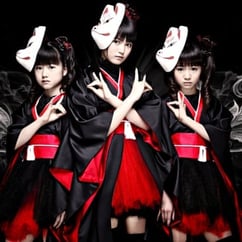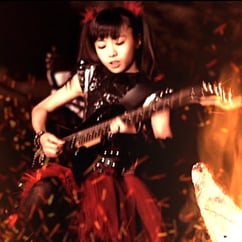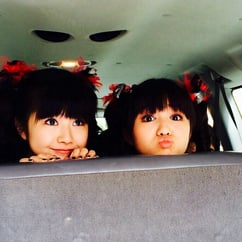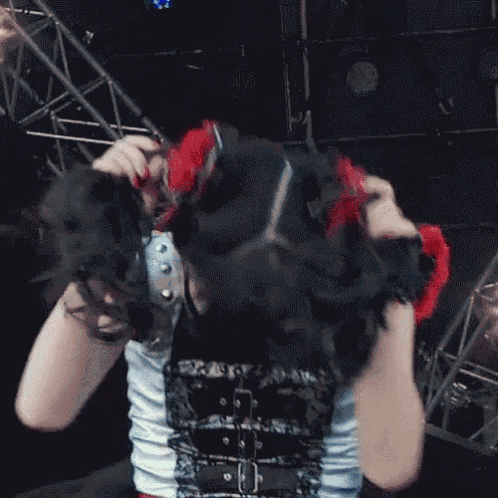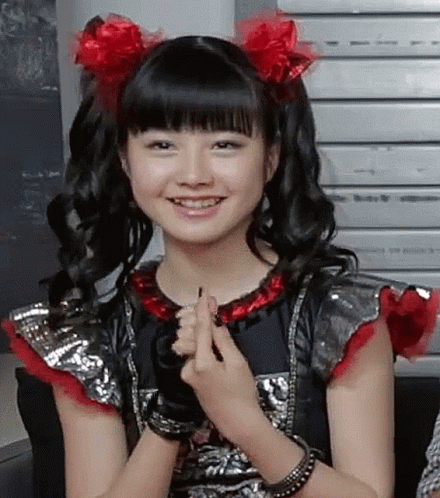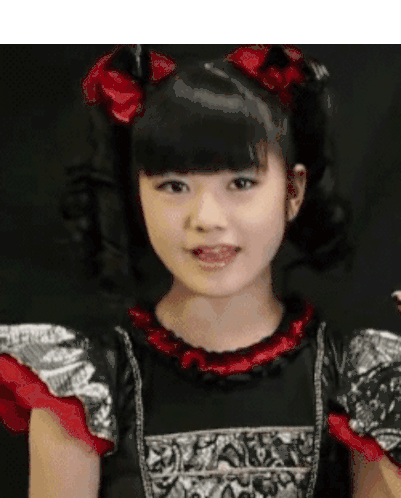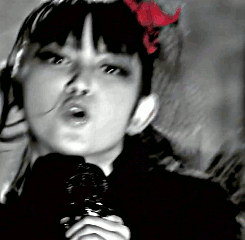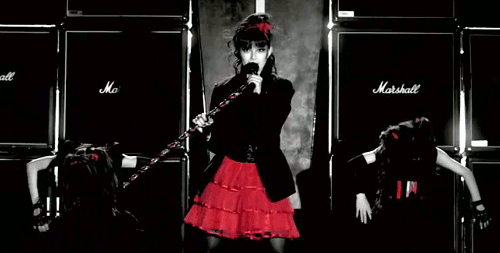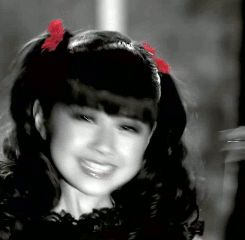 Recent News: (Oct. 2021)
Baby Metal fans from across the globe are slack jawed in disbelief at what could be the last video to drop from Baby Metal and the end of an era. At Midnight, as October 10th rolled over to October 11th 2021 a video of a new rendition of the song "The One" was posted to YouTube that began with these words.

" The 3 metal spirits that have been shinning since 2010, even if they were to leave Earth, would continue to shine forever in our hearts and across the metal galaxy.
A Legend turns into a myth which turns into a LIVING LEGEND...
What lies ahead beyond the end of the stairway to becoming a LIVING LEGEND is something only the FOX GOD knows."

The six minute video starts with a hauntingly sweet and deeply moving piano solo and a single pinprick of light that is the opening spotlight on the lone figure of SU-METAL as she begins to sing at an empty Budokan. The video is an absolute tear jerker for fans who have watched the band rise from obscurity to span the gap between cultures and continents to become a household name. Sadly absent from the video is the presence of recently departed from the group Yui-Metal who is represented at the closing of the video as the 3rd shooting star ascending into the heavens.

The video parts with what appears to be a final farewell and thank you to the fans.

"Thank you to our METAL RESISTANCE"
"Thank you to our BABY METAL"
"FOREVER THE ONE"

The video then closes with the iconic band logo as it slowly fades to black and white. The logo across all social media accounts and on the bands website have all been changed to this black and white rendition of the logo.
FunFact:
In August of 2013 at Japan's Summer Sonic festival in Osaka. Babymetal were wearing 'And Justice For Babymetal' tribute t-shirts to commemorate their performance at the same festival as Metallica.
BABYMETAL - METAL KINGDOM (OFFICIAL)
THE ONE - STAIRWAY TO LIVING LEGEND