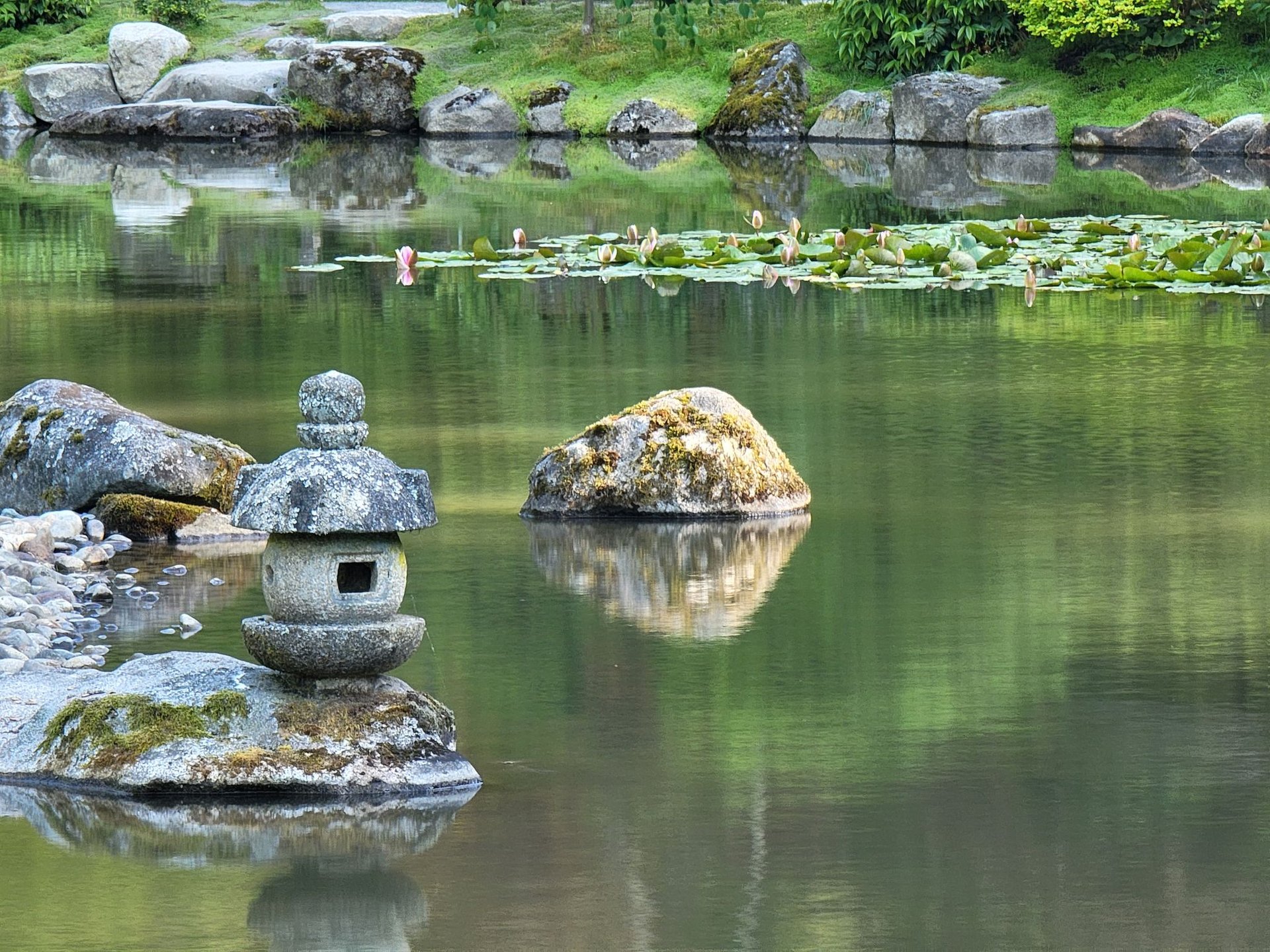 "Diamond"
Her first solo song & Music video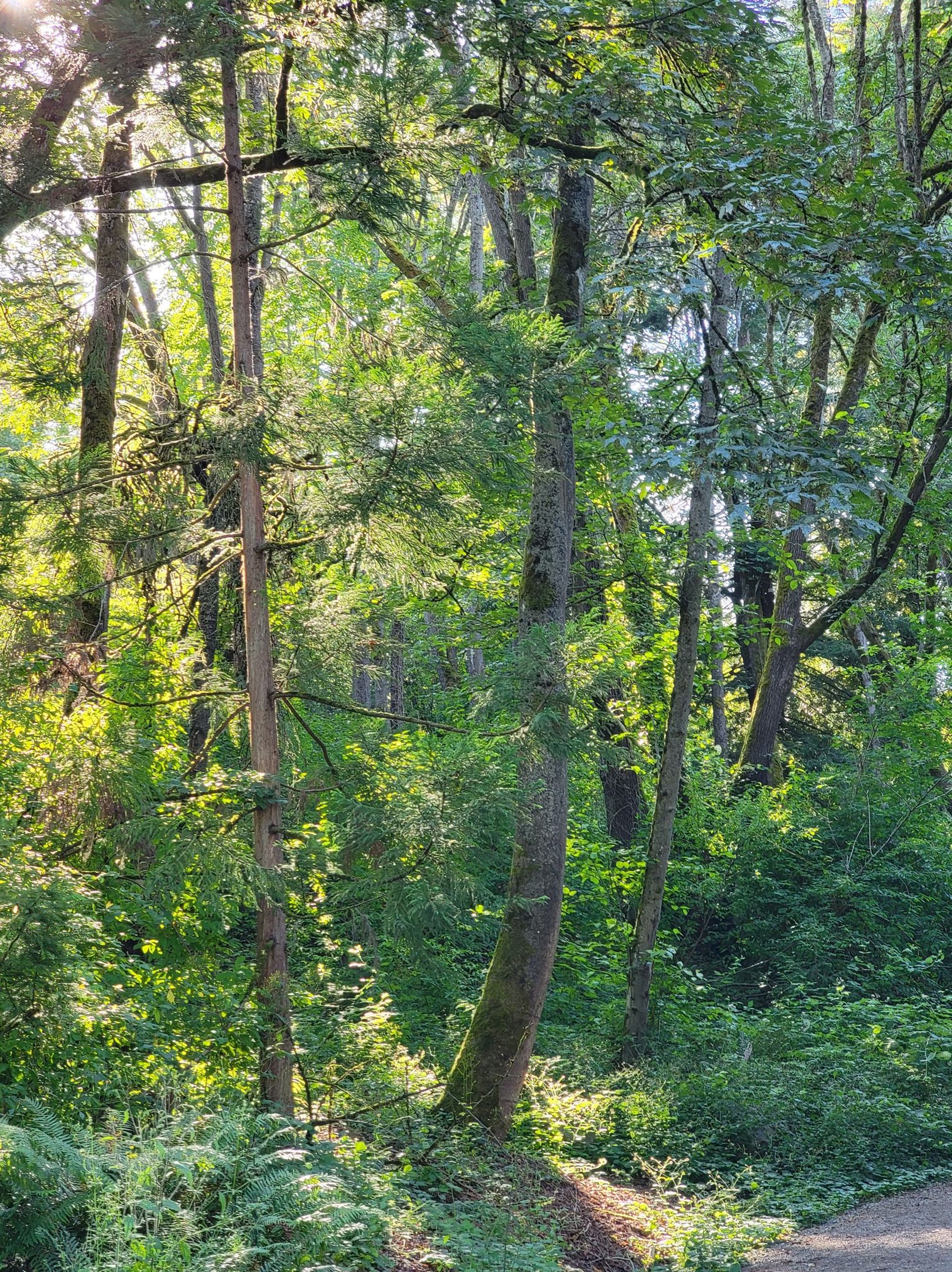 #高木紗友希 #さゆべえ #ダイヤモンド
さゆべえ『ダイヤモンド』
Today is the day I've been hoping would come!
The first solo song/MV from Takagi Sayuki The first solo song/ MV from Takagi Sayuki approximately one year after being relieved of her duties in her previous Idol group.
I hope this is only the beginning of a long and successful career for her!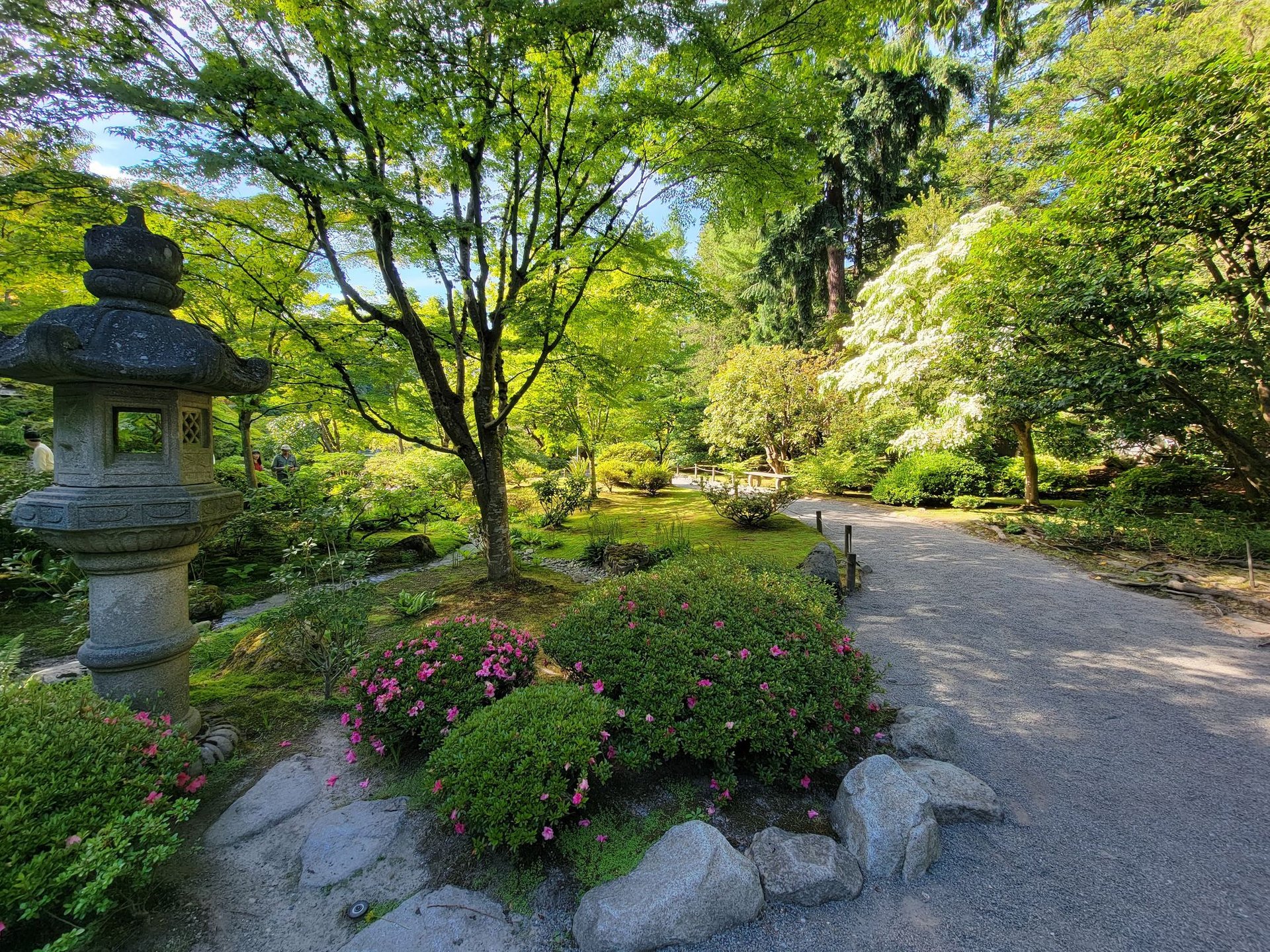 Live chat replay
ライブチャットのリプレイ
We have room for many more fans of Takagi Sayuki. In the Facebook fan group,
link included above!