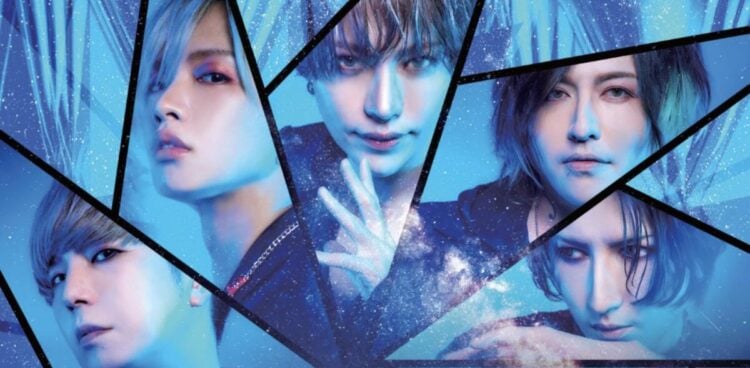 © ALICE NINE. All rights reserved.
Alice Nine (アリス九號.) is a Japanese visual kei rock band formed in Tokyo, Japan in 2004. In 2015 they rebranded as A9 but reverted back to Alice Nine in 2019.

I always have a hard time processing the fact that newer fans to Japanese music quite often haven't heard of this band. Visual Kei Pioneers ALICE NINE are a main staple of the Neo-visual era and have a variety of anime tie ups and tracks that racked up millions of views on early YouTube. They are truly a feast for the eyes and ears, and a band that anyone who is just getting into Japanese music should check out.

As Covid 19 brought live music performances to a grinding halt world wide it also ushered in a new era of innovation that showcased the sheer dedication many artists have for their fans. Alice Nine was ready to embrace their foreign fan base by taking the internet by storm.

Alice Nine held their first online international fan meeting on July 17, 2021 over the popular video communications platform ZOOM.

Held as an international meet and greet, you could speak to the members in either Japanese or English. Prices started at $35 to do a meet and greet. Fans who purchased the VIP ticket for $90 received merchandise and a 1-on-1 session in addition to the meet and greet. This event was set up exclusively for fans who lived outside of Japan in "…hope to be connected with the fans all over the world during this challenging period through this event".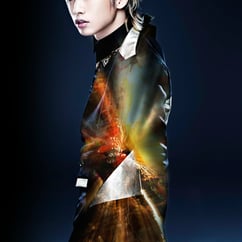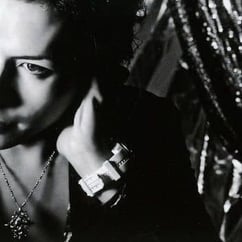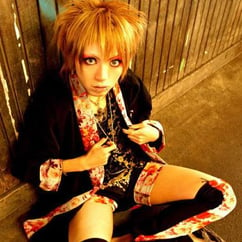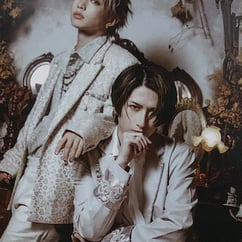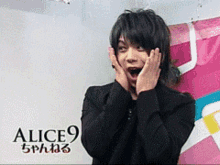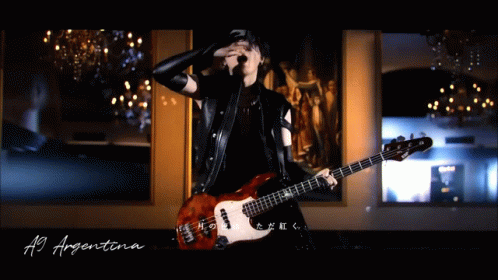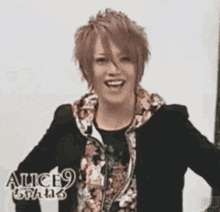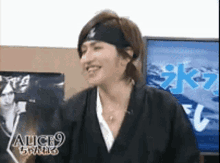 Fun Fact:
As of October 2021 Alice Nine still consists of all of it's originating band members.

Members:
Shou (将) – Vocals
Hiroto (ヒロト) – Ryhyhm Guitar
Tora (虎) – Lead Guitar, Backing Vocals
Saga (沙我) – Bass, Piano, Backing Vocals
Nao (ナオ) – Drums