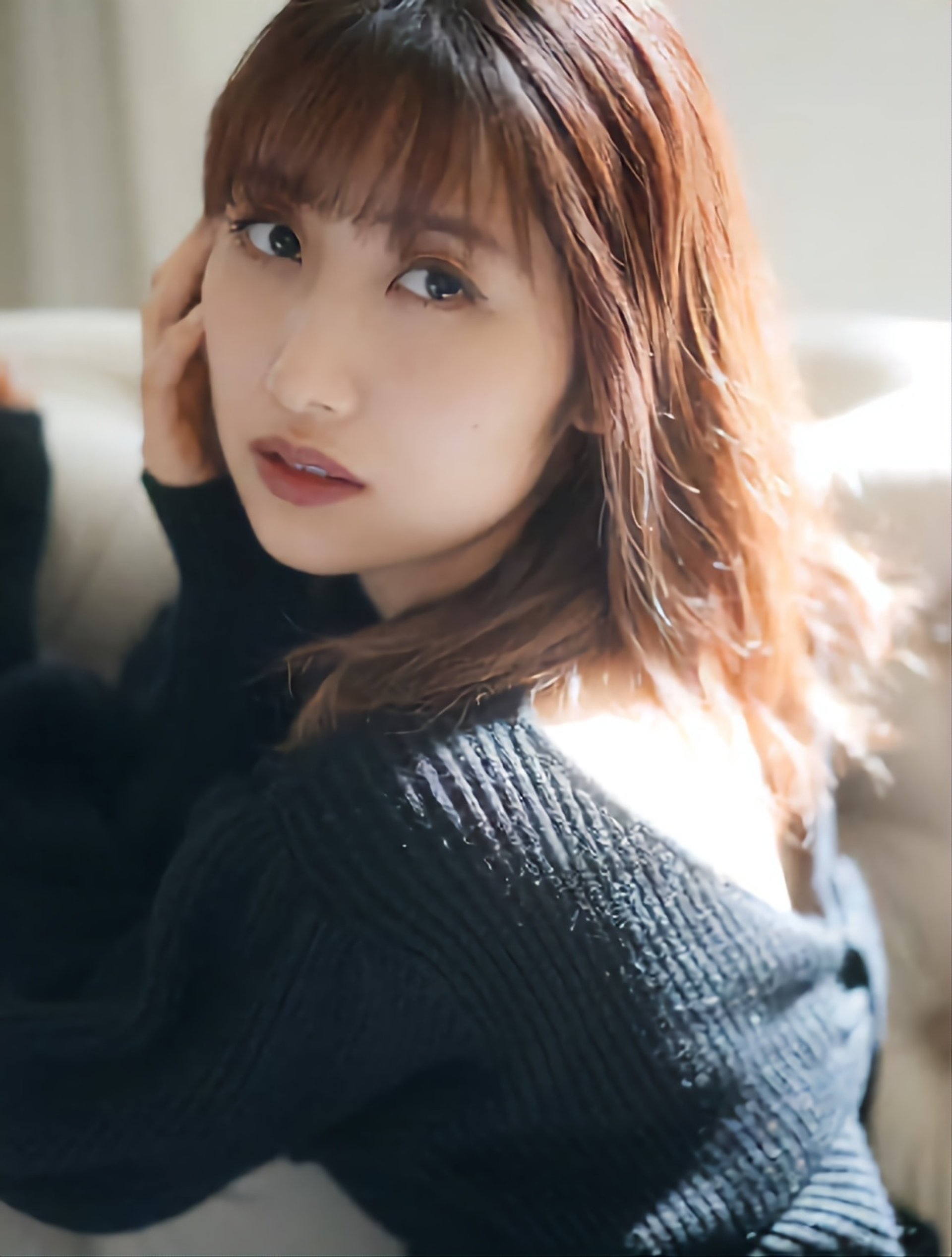 As a music journalist, I am thrilled to introduce the "solo artists and vocalists" category page on, "I Love Japanese Music", a platform dedicated to showcasing the best and brightest of Japanese music. Whether you're a seasoned fan of Japanese music or just starting to explore the rich and diverse musical landscape of the country, this page is the perfect place to discover some of the most talented solo artists and vocalists in the industry today.

In the past few years, Japanese music has experienced a surge in popularity, with fans all over the world falling in love with its unique sound and energy. From the infectious beats of J-pop to the soulful melodies of traditional Japanese folk music, there is something for every music lover on this page. And at the forefront of this movement are the solo artists and vocalists who bring their unique perspectives, passions, and skills to the stage, captivating audiences with their powerful voices and soulful performances.

So, who are these musicians, and what makes them stand out in the crowded field of Japanese music? Some are seasoned veterans who have been performing for decades, while others are up-and-coming artists with fresh new sounds. What they all have in common, however, is a deep love and commitment to their craft, and an unwavering dedication to bringing their music to audiences around the world.

On this page, you'll find profiles of some of the most talented and dynamic solo artists and vocalists in Japanese music today. Each profile is packed with information about the artist, including their background, musical style, and accomplishments. You'll also find links to their official websites, social media profiles, and music videos, so you can get to know them better and stay up-to-date on their latest releases and performances.But that's not all!

The "solo artists and vocalists" category page on I Love Japanese Music also serves as a directory of musicians, making it easy for fans, booking agents, and industry professionals to discover and connect with the artists they admire. Whether you're looking for the perfect singer to perform at your event, or simply want to explore the diverse array of Japanese music, this page is an invaluable resource.


Solo artists and vocalists